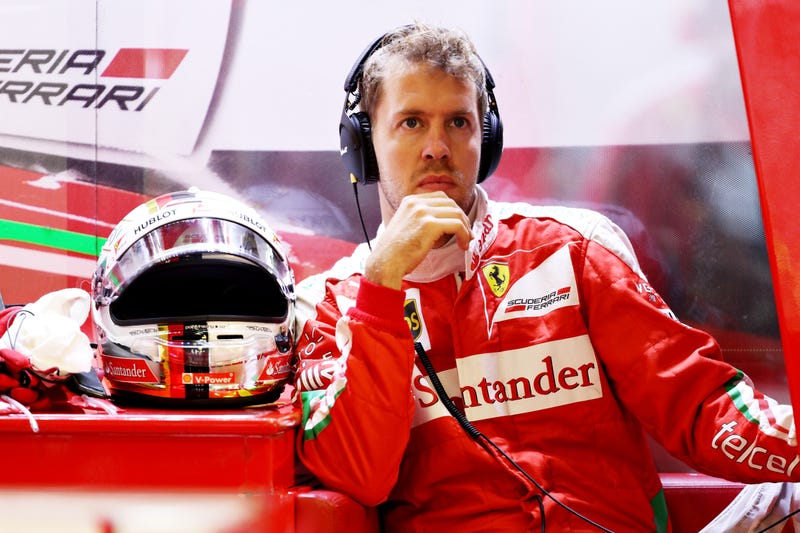 In response to a rules breach by Nico Rosberg and his team at the British Grand Prix, Formula One did the least logical thing they could—make even more rules, which four-time champion Sebastian Vettel reportedly called "bullshit." For the sake of foul language in the cockpit, let's hope he didn't say it on the radio.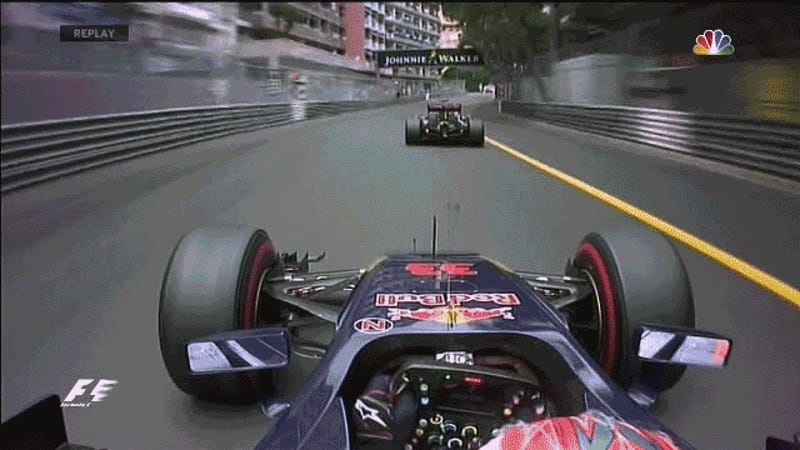 He also managed to compliment Saddam Hussein and offend black people all in the same interview. And he thinks Hitler was efficient?
If you're not a Formula One Grand Prix fan — like, say, just about everybody — you might not know that Scott Speed, last weekend in Indianapolis, became the first American to drive Formula One in 12 years. It was a short ride, though; he crashed in the first lap.