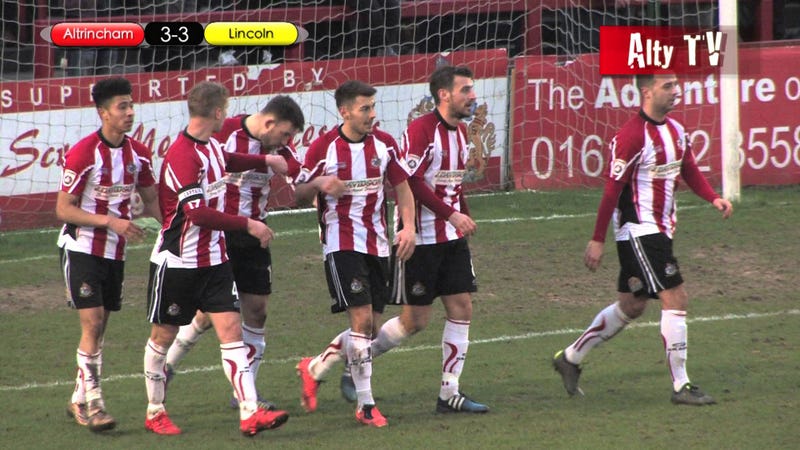 Tending goal may be kind of boring compared to the other positions in soccer, but just because you don't get much time on the ball to show off your tekkers doesn't mean the answer is to start playing keepy-uppy with a back pass as a man charges you down, as Lincoln City's Paul Farman learned the hard way.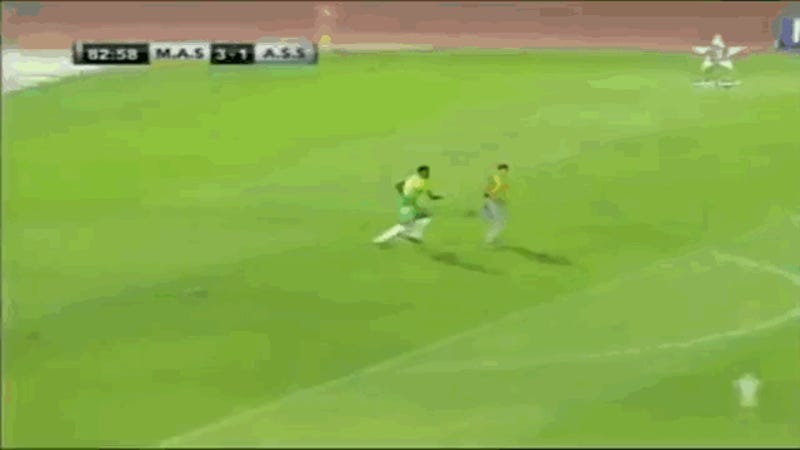 You'd think the ref would have more respect for this fed up keeper who hunts down a pitch invader, grabs him by the back of the shirt, and marches him off the field like a put-upon teacher escorting an unruly student to the principal's office, but instead of thanks, Mohamed Sokhra only received a red card for his…
Tim Howard has announced that he will alter future editions of his just-published book, in response to Brad Friedel's complaint that the book unfairly and inaccurately claims that Friedel attempted to block Howard's move to the Premier League. This decade-old goalkeeper feud still burns brightly, apparently.