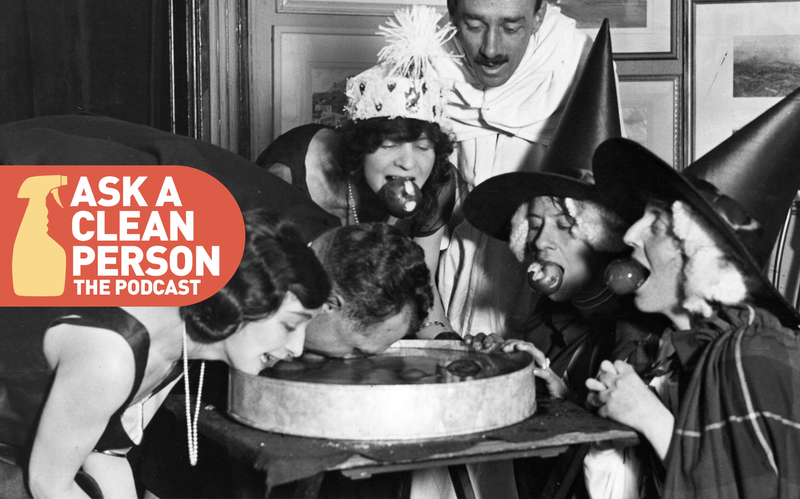 We were living in Chicago when I was six, and I chose to be a ghost for Halloween. I made the costume myself, because cutting two holes in a sheet seems like an easy task. Of course, I had to cut a third eyehole, because my first two were off-alignment. I also failed to consider the fact that a ghost costume has…
Every year, when October rolls around, some enterprising fellow in my area rents out an abandoned Dollar Tree and turns it into a pop-up Halloween Megastore, resplendent with costumes and decorations and fitting rooms that almost certainly now house the Ebola virus. Almost everything in these stores costs $30 or…
You people just will not let this go, will you? Just moments after I put up the last gallery of unfortunate costume horrors, my inbox was flooded with still more masquerade submissions. Seriously, folks, this is becoming a sickness.
Halloween is long gone, but people still keep submitting their terribly lame and occasionally offensive sports costumes so that we can post them on this site and embarrass their loved ones. Who are we to deny them their infamy?
Tomorrow is All Hallows' Eve and you may be tempted to put on a sport-themed costume in an effort to win candy and prizes. You should seriously rethink that strategy. Sorry, but there can only be one Baby Mangino.
Got an image you'd like to see in here first thing in the morning? Send it to tips@deadspin.com. Subject: Morning crap.