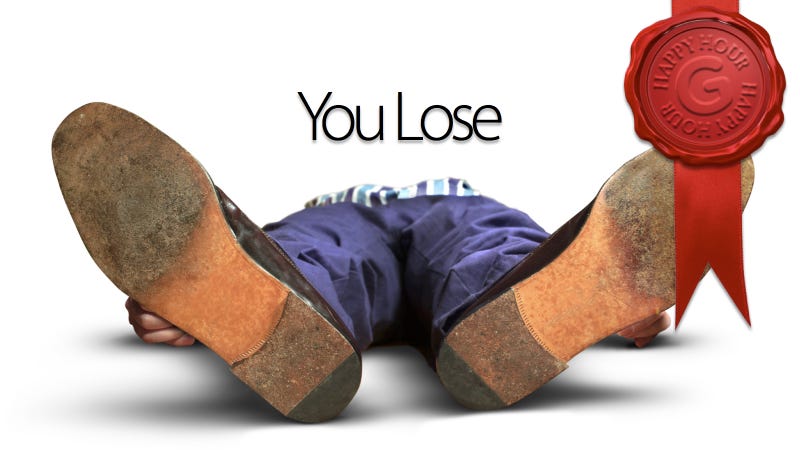 Look, drinking all day is not healthy. But what if you and the missus signed up for a nine-hour Napa County wine tour, and you want to get your money's worth? Or maybe you're hitting your bachelor pal's BBQ, and the action starts at noon. Or, maybe, what the hell, you just want to go all out on a hot summer day. This…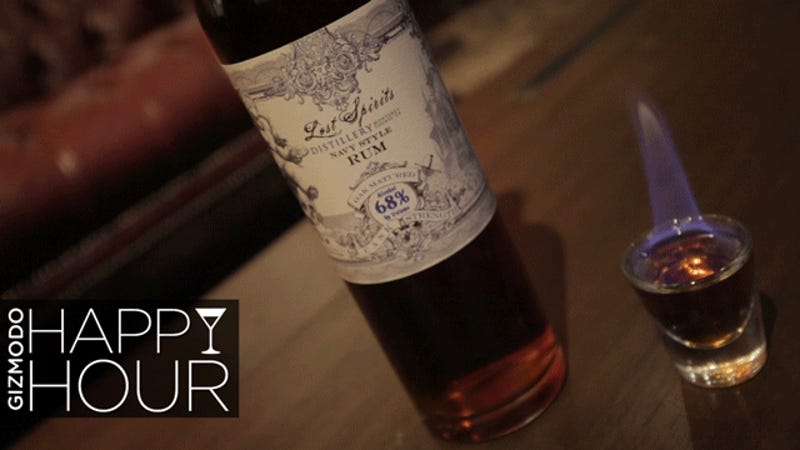 The Royal Navy's successful invasion of Jamaica in 1655 had a lot of terribly negative outcomes. The commanders ended up in the Tower of London. Many of the English sailors fell sick or starved. A lot of Spanish settlers died. But there was one undeniably positive outcome: rum.
Oh, and if you want to get really…
I first heard of Girl Scout Cookies a few years ago, shortly after I got my prescription for cannabis in California. I went into my local dispensary and asked for whatever buds they had that smelled the nicest. "Have you tried Girl Scout Cookies?" the woman behind the counter asked. "It's famous."
Growing up in New England, I got used to seeing the supermarket beer aisle shrouded in white plastic every Sunday, lest the alcohol tempt us at a sacred time (thanks Puritans!). The region certainly has some pretty restrictive alcohol laws, but they're hardly the oddest. For that, let's take a tour around the…
It is Friday, which means it is an excellent day for a whiskey drink. Inspired by The Awl's quest to catalog the cost of cigarettes in every state, we decided to hunt down the price of a bottle of liquor in every state so you can know exactly how much more or less that stiff pour is costing you than neighboring…
Because everything is bigger in Texas, an Austin brewery has made a 99 pack of beers for 99 bucks. Ninety-nine beers, in one case. God bless America.
You've spent the entire day hiking in the backcountry. Filthy, sweaty, and tired, you want nothing more than to fall to the ground and fill your mouth with cold, life-restoring beer. Well, you kind of can; Pat's Backcountry Beverages claims to have the answer to every camping ale addict's prayers: a hyper-potent,…
To some, beer is something you just swill down while watching football, and flavor is a distant after-thought. But others will sip and savor a beer, picking it apart like a connoisseur of fine wines. Those that comfortably sit in that second category won't think twice about dropping some hard-earned money on a bottle…
Thirsty? Nothing like an ice cold Leinenkugel or a Goose Island. Infinitely better than that watered-down Natty Light or, worse, Keystone.... right? You might cherish your small-batch brewery buzz, but the truth of the matter is that you probably have no idea just how big the people backing your beer actually are.…