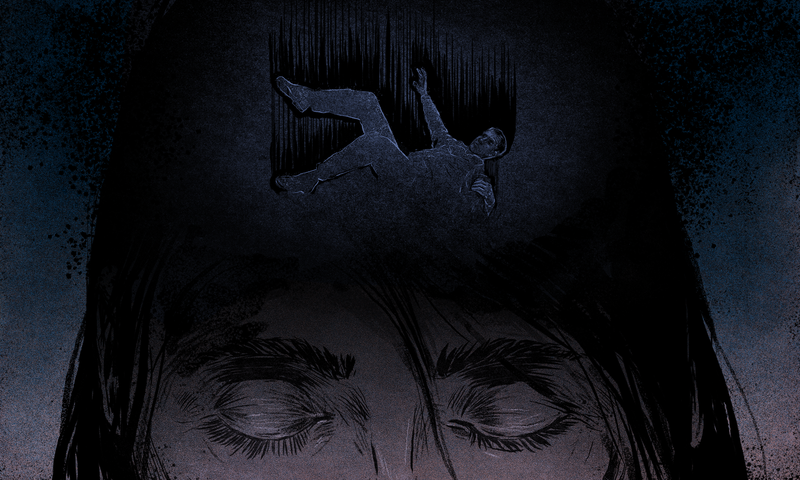 So Julianne Moore won an Oscar last year for her role in Still Alice, playing a woman with early-onset Alzheimer's. Good for her. I read the book, but I won't see the movie. First, I hate tearjerkers. Second, my wife Mary is five years younger than Moore, her dementia is much further along, and our lives are not very…
Several of you wrote in last night to express concern for MLB Network's Heidi Watney, who appeared to be crying while calling highlights on last night's Quick Pitch broadcast. Watney's one of the few bright spots on an otherwise dopey, Harold Reynolds-dominated talent roster at the baseball net, so we were worried…
Miami Heat star Chris Bosh was hospitalized for testing on his lungs Thursday, according to the Miami Herald. Joseph Goodman reports that Bosh was sick when he went to practice Wednesday, and Heat trainers sent him to see a doctor. A Heat spokesperson said that tests so far were inconclusive.
Kenneth Faried played 29 minutes last night in Denver's win against San Antonio, posting 19 points and 11 rebounds. All well and good. But consider: According to the Denver Post, Faried was sick with a cold and flu. He sat the final seven minutes of the third quarter before re-entering at the start of the fourth,…
Indians closer Chris Perez has been lights-out this season, and handcuffed St. Louis today in locking up a 4-1 Cleveland win. He did this, it seems, while suffering some degree of gastrointestinal distress—though given that he's done this before, maybe it's some kind of gross calling card.