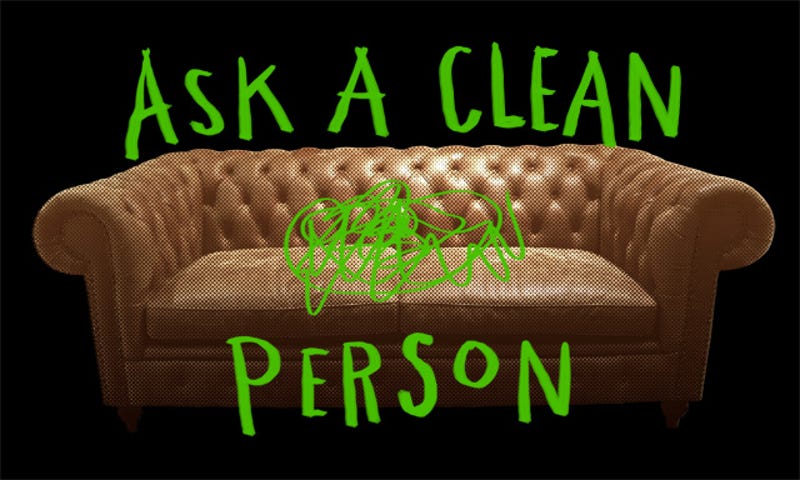 Area code fetishist Dallas Braden went home this weekend to Stockton — the 209 — where he and his perfecto were honored by the Athletics' high-A affiliate. The 209 responded with polite applause and another thousand mortgage defaults. [Minor League Baseball]
In today's smash-mouth world of college football recruiting, desperate times call for desperate measures, and desperate measures call for temporary tattoos. That's just the way it is.
No word on whether Nebraska will be penalized for giving Compton some .