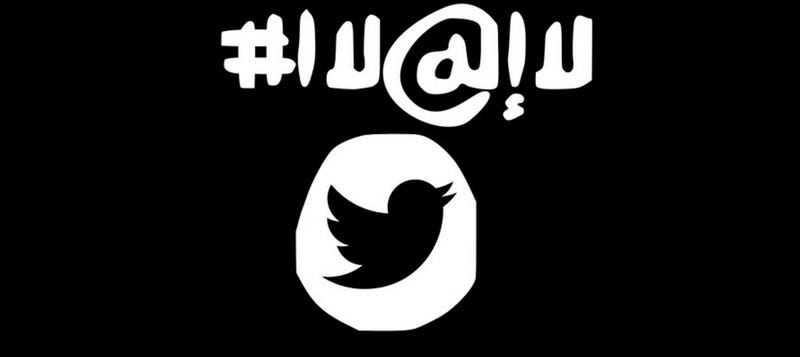 With all the handwringing over how ISIS is "winning" on social media, recruiting young people using Facebook, Twitter and YouTube, one policy wonk thinks we should fight back. He's got disturbingly detailed plans for how the US government could borrow troll strategies to defeat ISIS on the internet.
"ISIS Flag Spotted At Gay Pride Parade" reads the lower-third graphic on CNN, which spent almost four minutes today talking up terror as the extremist faction apparently had infiltrated a London Pride march. Except that's pretty clearly not an ISIS flag, unless the Islamic State is now really into buttplugs instead of…
A Kurdish-backed racing team who barely missed out on the podium at this year's 24 Hours of Dubai is having to call it quits for now due to the instability in the Middle East. Economic activity in Kurdistan has come to a halt due to threats from ISIS, and thus, the team's financial support has dried up.
Mick Krizilonski was a guest speaker at the Association of the U.S. Army conference last month, and he seized on the opportunity to bemoan President Barack Obama's decision to rule out using ground troops to combat ISIS. He did this in the most annoying and Dook-ish way imaginable.