Kerry Wood went paddle boarding and found a dead body.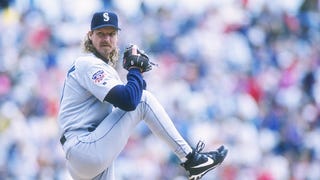 If we can indulge in a brief moment of Welcome Back, Baseball — still early enough in the season, right? — it's a joy to watch a sport that puts the ball in the hands of the defense. Virtually any other sport you care to name turns a defensive player into an offensive player as soon as he takes possession of the… »4/27/13 3:43pm4/27/13 3:43pm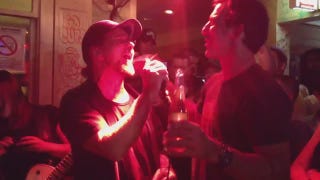 Aerys Sports alerted us to the existence of this video, allegedly taken during live band karaoke night at Stanley's, an establishment in Chicago's Lincoln Park neighborhood. It's Pearl Jam frontman Eddie Vedder and retired NHL defenseman Chris Chelios pairing up for a rendition of The Band's "The Weight," with … »5/21/12 5:30pm5/21/12 5:30pm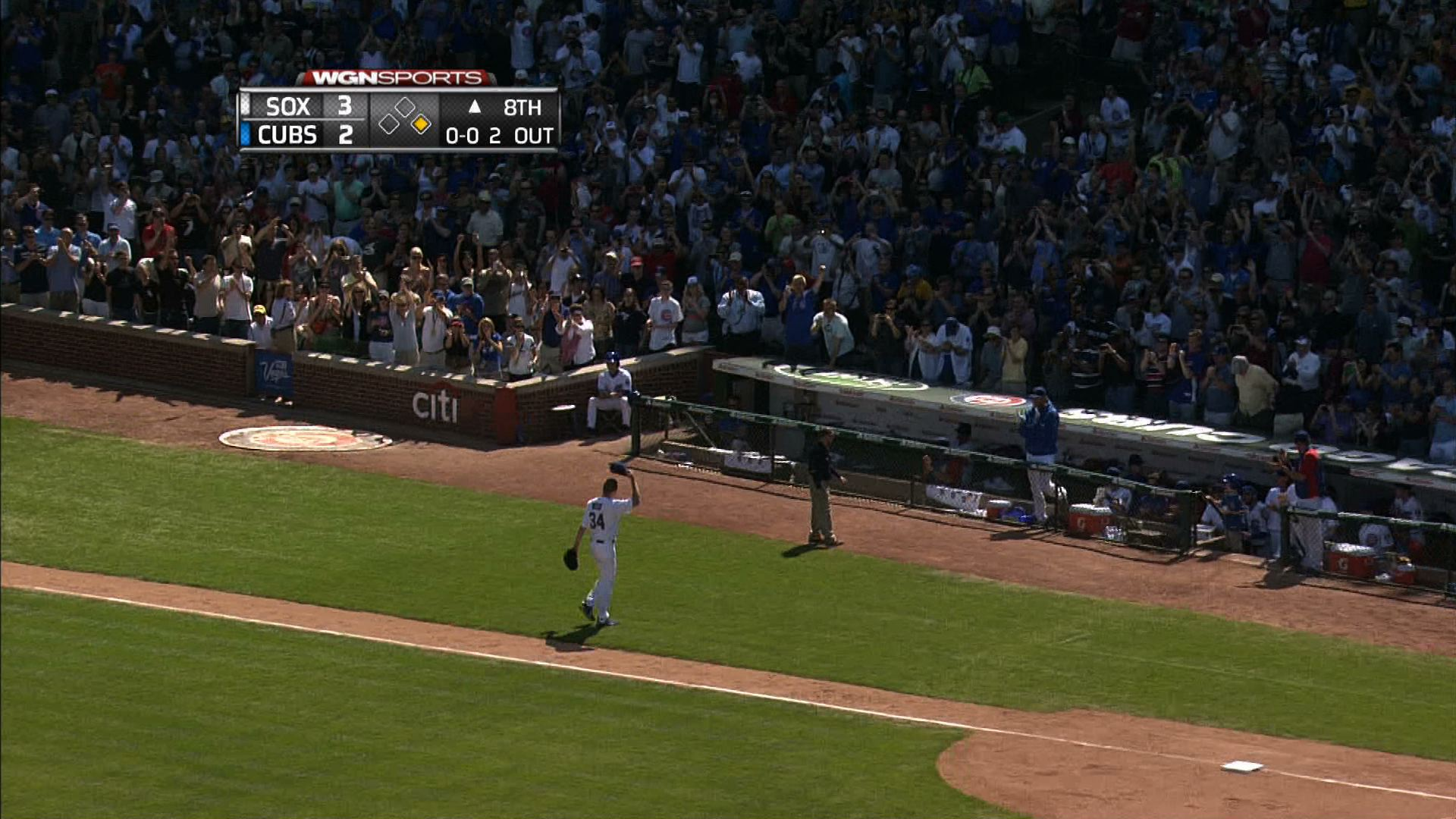 We reported earlier today Cubs pitcher Kerry Wood is retiring from baseball, but the oft-injured hurler promised to make one last appearance before hanging up his cleats. That appearance came today, and it was in a legitimate spot; down 3-2 in the eighth, Wood relieved starter Jeff Samardzija and promptly struck out… »5/18/12 4:47pm5/18/12 4:47pm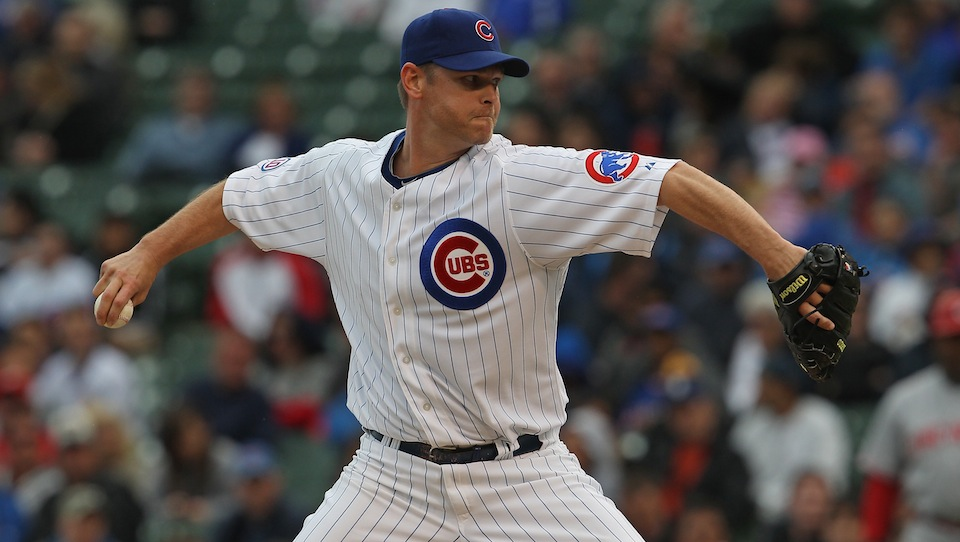 According to a report from ESPN Chicago's Bruce Levine, Kerry Wood will retire today. Wood's struggled this year. He's given up eight hits and walked 11, while striking out only five, in nine innings. Until his hiccups this year, and, evidently, his retirement, Wood appeared set for a semi-successful twilight as a… »5/18/12 10:45am5/18/12 10:45am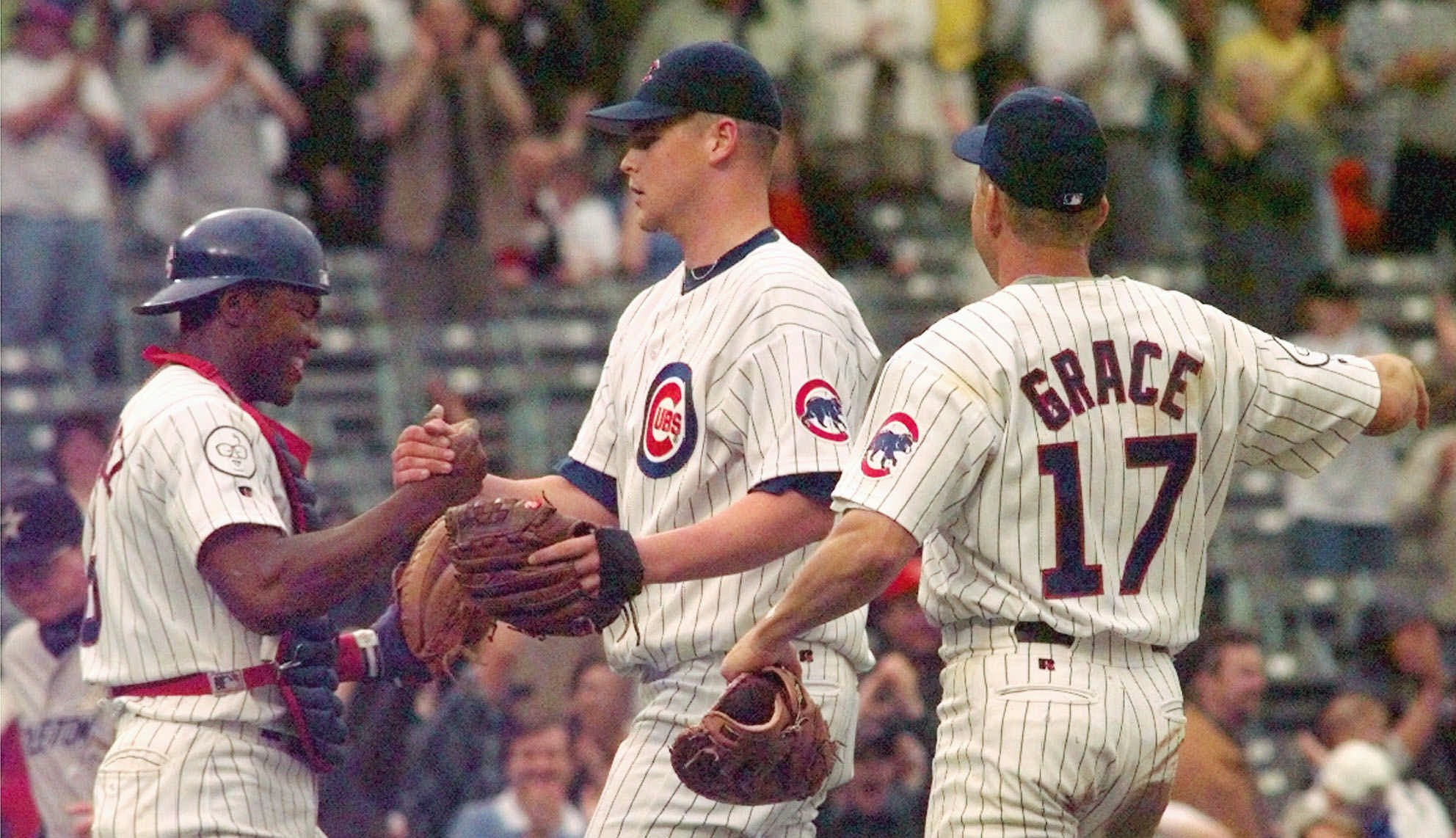 The latest work from our old friend and baseball infographic expert Craig Robinson delves into the exclusive 20-strikeout, complete-game club, of which there are just three instances comprised of two members. (Sorry, Randy Johnson.) Looking at Robinson's visual interpretation of all three games, as well as doing a… »5/07/12 1:20pm5/07/12 1:20pm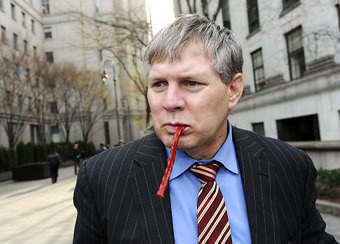 Because no one reads the newspaper, and SportsCenter's anchors are too perky for this early in the morning, Deadspin combs the best of the broadsheets and internets to bring you everything you need to know to start your day. »12/18/10 9:00am12/18/10 9:00am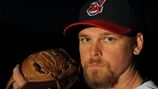 Kerry Wood's Wrigley Field locker will remain unoccupied this season, even though the fragile fireballer is now pitching for Cleveland. They've also been asking mutual friends if Wood has said anything about them. [NBC Chicago] »4/01/09 1:45pm4/01/09 1:45pm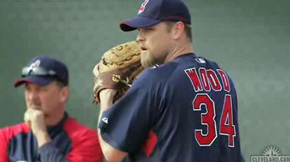 In a development absolutely no one could have predicted, the Indians' Kerry Wood may miss some time with a sore back. [Cleveland Plain Dealer] »2/26/09 8:45am2/26/09 8:45am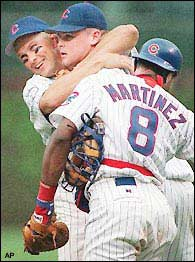 We love reminders of just how old we really are. Newsweek informed us that it has been 10 years since "Seinfeld" went off the hair air, which is just jaw-dropping, when you think about it. But that's nothing like Friends Of The Program's revelation: It has been 10 years since Kerry Wood's 20-strikeout game against the… »5/06/08 3:00pm5/06/08 3:00pm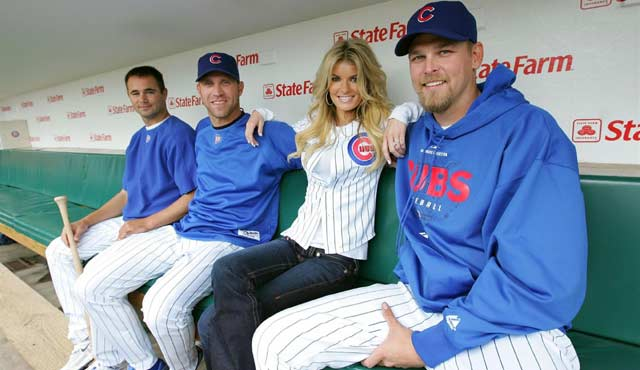 The Chicago Cubs have the second best record in baseball, are a half game up in first place in the National League Central and already are starting to gather those "they're gonna do it this time" mumbles around baseball. (How cute!) But allowing them to hang out in the dugout with Sports Illustrated swimsuit cover… »4/22/08 5:01pm4/22/08 5:01pm
Kerry Wood is back for the Cubs this afternoon.