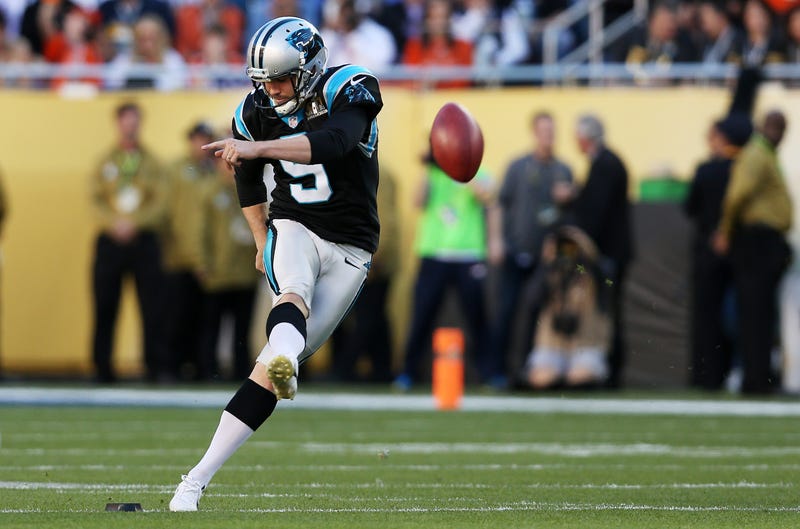 I do not like to say I told you so (I love to say it), but all my haters and doubters (there were none) can eat every last speck of my shit.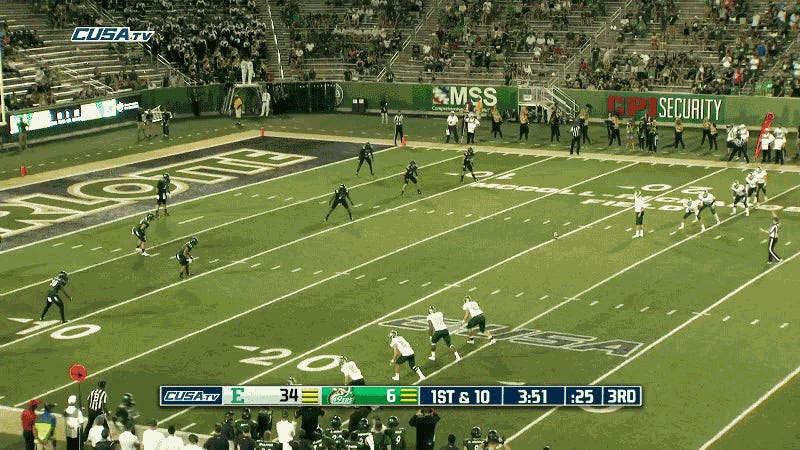 Eastern Michigan smoked Charlotte tonight, but the highlight of the game was a strangely-competent EMU team kicking off from the 49ers' 20-yard line after a series of personal fouls drawn during and after the Eagles pulled off a pick-six. We never thought we'd see this once, but then we saw it again. (We still think…
Murray State's day is bad enough as they get walloped by the Illini, but it didn't help that officials declared the Racers called for a fair catch on a kickoff early in the fourth quarter—at the one yard line.
Every morning, the fine folks at Sports Radio Interviews sift through the a.m. drive-time chatter to bring you the best interviews with coaches, players, and personalities across the sports landscape. Today: Hester hates the league's new kickoff rules.