Four years ago, an account named "PewDiePie" uploaded a video to YouTube. It was about Minecraft. The video featured what sounded like a young man laughing heartily at an unlucky zombie that had gotten stuck in a tree. The commentary wasn't in English, it was in Swedish.
Seven and a half years ago, one of the most acclaimed pro wrestlers of all time, Chris Benoit, murdered his wife and his seven-year-old son. He then killed himself. Today, some gamers want to play as Chris Benoit in a wrestling video game and keep trying to make that happen. The company behind the game doesn't…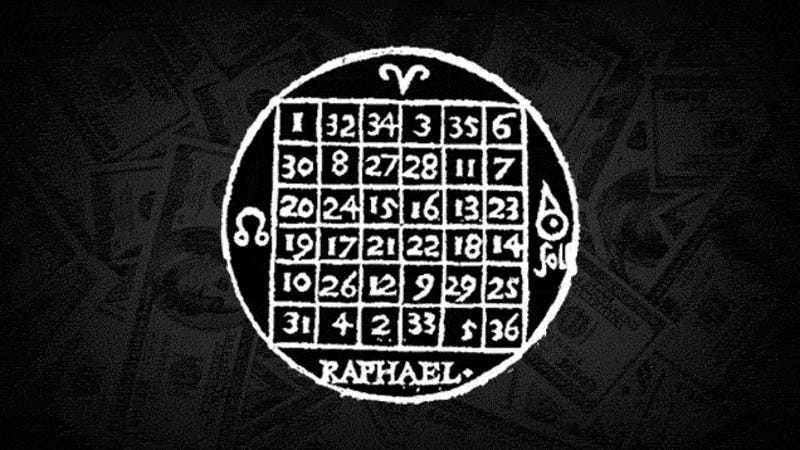 The first thing that threw me about Jason Rohrer's new multiplayer video game was that he told me I could only play it with money on the line. Real money. MY money. Then he said the game would mail me a check if I won. It was all legal, he assured me.
The headlines around the world about Sean Smith last year were mostly about how he left this Earth. But this is a story about what he did while he was here. This is a story about Sean Smith's life—about what he did in the so-called "real" world and what he did in a virtual galaxy where he was a Machiavellian legend.