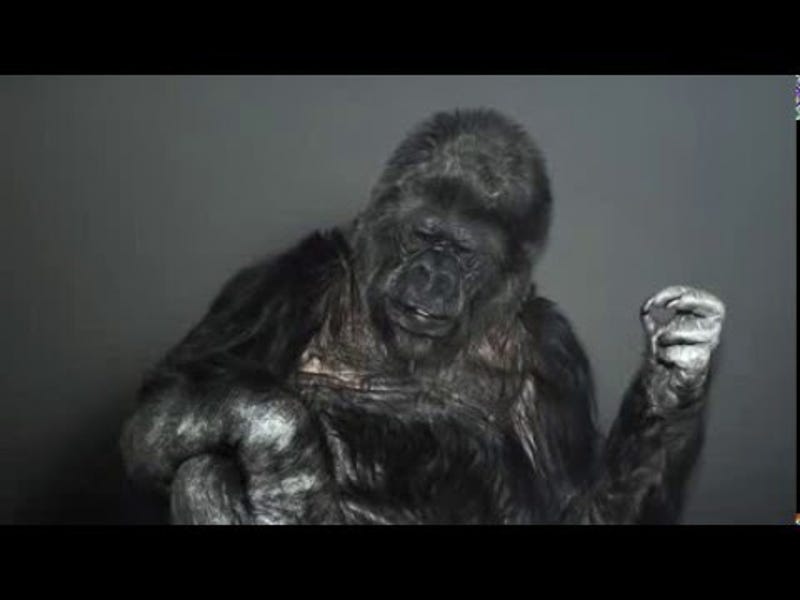 You've probably heard that English is being ruined — by the Internet, by texting, by Americans, by young people who have no respect for proper grammar. But it turns out that people have always worried over English, and over the centuries, have accused all sorts of things of "ruining" the language.
This tweet, from the Palm Beach Post's Andrew Abramson, who spoke with some NFL refs about the new emphasis on policing players' bad language, suggests all sorts of funny possibilities:
Sneakers, gym shoes, tennis shoes, jumpers, sand shoes (?), running shoes, runners, or trainers? The New York Times has an interactive survey on local dialects, and it's accurate to a really creepy level. But really, who says sand shoes?
Dude. DUDE. Dude, I love the word "dude" so much. It's so versatile. It's so casual yet punchy. It can convey, "I really mean business here!" and "I am a fun type of person who doesn't take life too seriously" in the same syllable. WHILE SKATEBOARDING. It is far superior to "guy," which implies a kind of distance, an…
I swear a lot. In writing, if not so much in speech (but, fuck it, also a lot of times in speech). Swearing is awesome, because it adds a little extra punch to your sentence that lets people know you mean business! Or, at least, I guess that's how most people characterize the function of swearing. Personally, I don't…
Gadsden (N.M.) High School is in a district where 97 percent of the students are Hispanic, so members of the Panthers baseball team are used to speaking to each other in Spanish. But in a game on Tuesday, they were told to cut it out by an umpire who threatened to eject anyone who spoke anything but English on the…