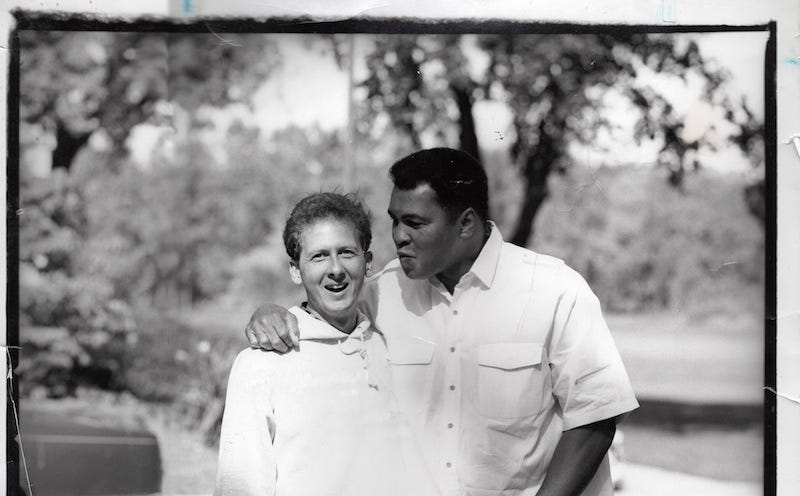 Journalists are inherently sick fucks. Of course, we need to be—that's how we get the news, and telling the stories of disadvantaged, voiceless people is just about the best reason to get into this racket. But there's still something gross at the heart of the impulse to turn Tragedy into Content—even amazingly great…
Chris Ballard went long on Kobe Bryant for Sports Illustrated and it's an illuminating look into the extent of Kobe's mania for winning. He values winning so much more than everything else, even being liked by his own teammates, that when asked to describe him in three words Steve Nash chose "mother fucking asshole."
Grantland just dropped nearly 20,000 words from the great Brian Phillips on the Iditarod. If we said we had read it and it was great we would be lying, because reading it will take a couple hundred lunch breaks or so, but we can probably bet that it is great. The layout itself is beautiful. [Grantland]
"After thinking about it for a while, he says he realized what it was. 'That was the day that Nancy Grace's nipple popped out on TV,' he says. 'Her nipple popping out was what caused that home run'": Michael J. Mooney profiles a post-surgery Brandon McCarthy, whom he calls "the model of what we were told the modern,…
The Washington Post has a great profile on Jim Thorpe and highlights the legal battle being waged over his burial.
Greg Lindsay is the co-author of the forthcoming Aerotropolis: The Way We'll Live Next, which argues that air travel has a lot more to do with your daily life than you might think. In this outtake from the book, he describes how NASCAR teams took to the skies as the sport expanded nationally over the last decade.