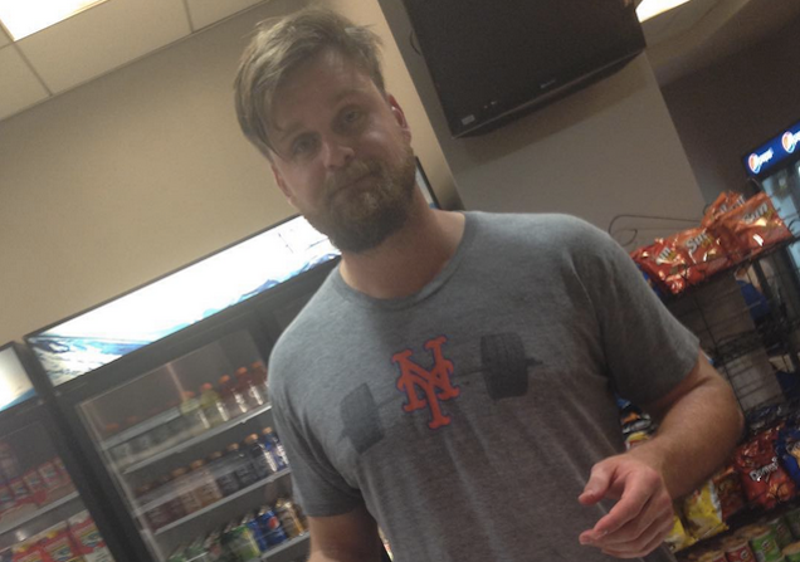 Good news for all those Dudanators (that's what Lucas Duda fans call themselves, probably): Mets players Curtis Granderson, John Mayberry Jr., and Danny Muno have made @wefollowlucasduda, an Instagram account focused on, well, Lucas Duda.
New York Daily News baseball writer Andy Martino published a unique notes column earlier this week. It's an introspective look at a question reporters probably don't ask themselves enough: Do they spin their reporting to favor athletes they like?
Mets outfielder Lucas Duda broke his right wrist last month while moving furniture in his apartment, becoming another bullet point in a list of dumb baseball injuries, even just in 2012.