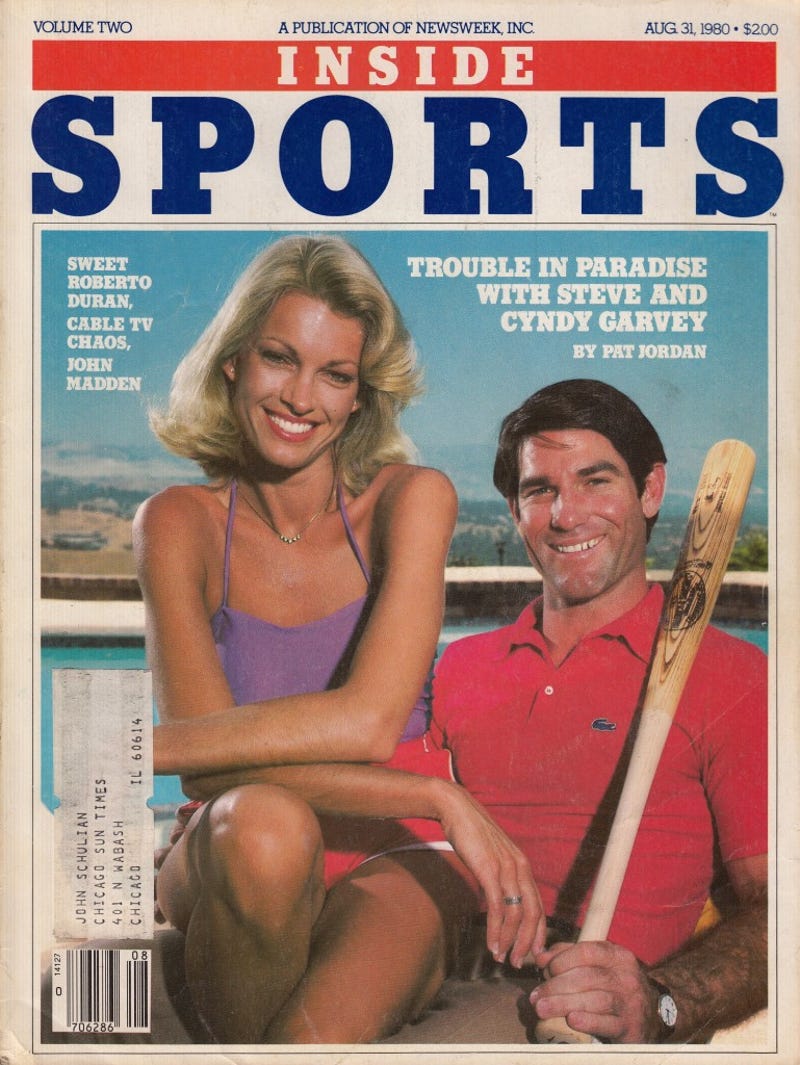 When Pat Jordan went to do a story on Dodgers first baseman Steve Garvey and his wife, Cyndy, for Inside Sports in 1980, he never expected trouble. After the story appeared, the Garveys sued Jordan and the magazine, and though the suit was eventually settled—and though the Garveys would soon be divorced—Jordan for a…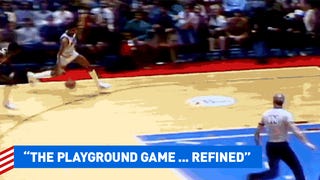 Originally published in Esquire in February 1985 and anthologized in Teenage Hipster in the Modern World, a stellar collection of Mark Jacobson's non-fiction. Reprinted here with the author's permission.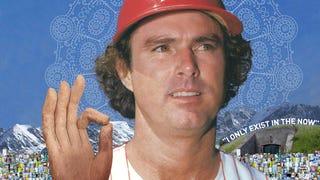 Originally published as "Thin Mountain Air" in the April 1994 issue of Philadelphia Magazine. The story appears in The Best Sports Writing of Pat Jordan published by Persea books. A postscript with thoughts from both the author and editor follows.