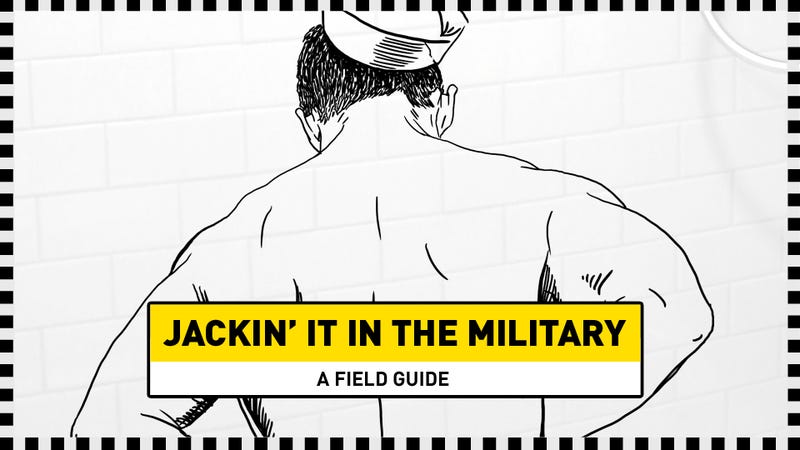 Nine real-life scenarios from the front lines, nine field-tested solutions, courtesy our friend "Dr. Watts," a military doctor who served with the Marines Corps infantry.
So it's Memorial Day, a day designated by the federal government for inching glacially northward on I-95 with ten trillion other weekend beachgoers, cursing the day this humid blue turd congealed out of space-garbage in the orbit of a giant ignited fart, secretly desperate to return to the climate-controlled privacy…
The Midwesternest piece of Memorial Day Weekend news has broken, and it is that the self-proclaimed World's Largest Brat Fest has achieved its destiny by grilling and bunning perhaps the world's largest brat.
So you've got your grand Memorial Day weekend feast all planned, your spread of exotic, expensive victuals purchased and prepped and ready to be grilled and smoked and barbecued and so on. Brined chicken breasts and home-ground-spice-rubbed pork ribs and organic farm-raised fair-trade cockles; a rainbow cornucopia…
Memorial Day is great: it's the unofficial beginning of summer, Jurassic Park 2 comes out if it's 1997, Saving Private Ryan is on somewhere, swimming in public bodies of water becomes socially acceptable again, and barbecue. All the wonderful barbecue.