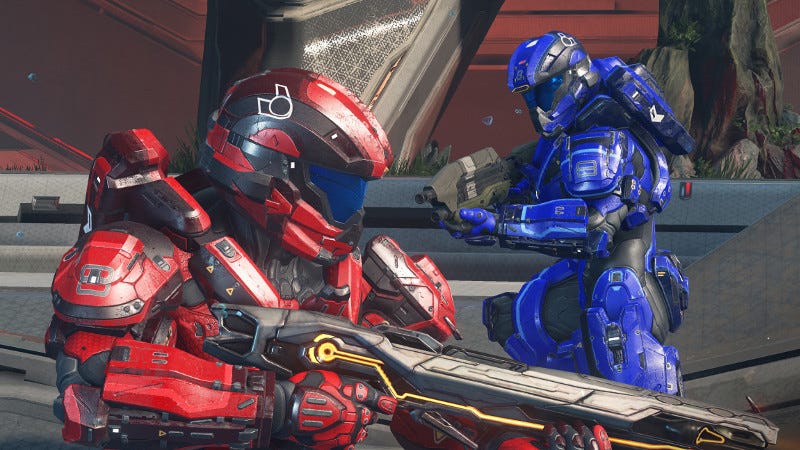 The "mainstreaming of esports" is continuing, with ESPN saying this week that they will broadcast parts of the Halo Championship Tour event at the X Games in Aspen on the main network at the end of the month, while streaming it on WatchESPN. It's a move that will give the surprisingly low-profile Halo competitive…
Longtime enforcer Tie Domi appeared on TSN radio yesterday afternoon, and wouldn't you know it, it was a good day to have opinions on the Leafs. But Domi didn't want to talk about the Leafs; he just really, really wanted to talk about Microsoft.
Tonight, when the New York Giants face off against the Buffalo Bills in the first NFL preseason game of the year, something will be different. The game itself will still be the 11-person smash-em-up affair that we all know and love, but the sidelines will be seeing a significant upgrade—the Sideline Viewing System,…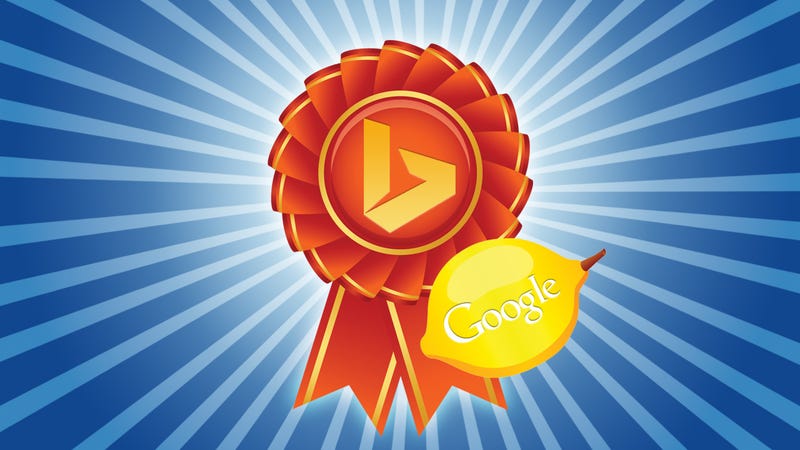 We can't even pretend we're not enamored with Google here at Lifehacker, but there is life on the other side. While the quality of search results is largely subjective (contrary to what the Bing Challenge would have you believe), there are some things that are definitely better in Microsoft's garden.
In the world of fantasy football, there's nothing worse than showing up to your league's draft unprepared. Inevitably, you'll be under the gun as the clock ticks down and you need to get your next draft pick submitted, and you can't find the right player to add to your team. Your fumbling draws the ridicule of your…