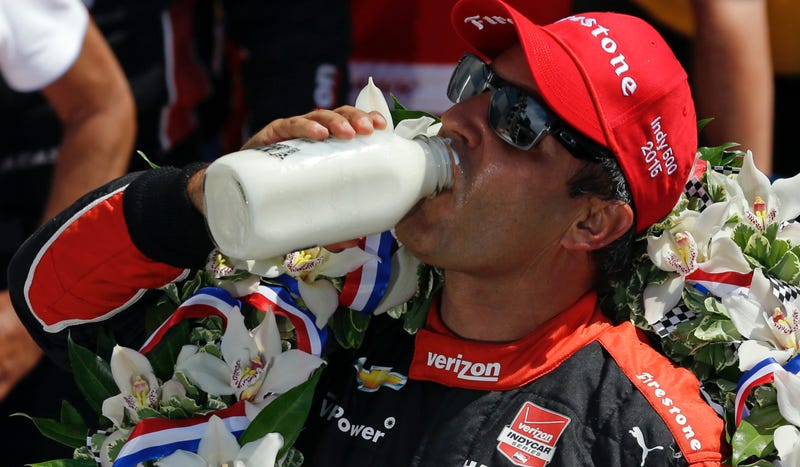 The Indianapolis 500 doesn't greet winners with a big bottle of champagne as most races do. They hand the winner an ice cold bottle of milk. This creates a curious artifact every year: a list of driver's milk preferences. Who wants the whole experience? Who'd rather water it down? Behold! Here's this year's list.

Some very stupid lawmakers in West Virginia are sick, presumably with the shits. They lifted the state's ban on raw, unpasteurized milk a few weeks ago, then drank some raw, unpasteurized milk to celebrate, and, well, they are feeling bad lately. This seems an opportune moment to point out that actually,…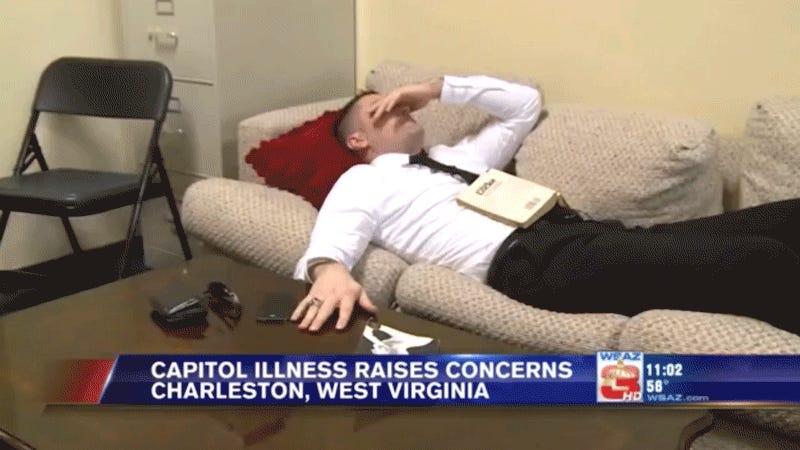 Just a few weeks ago, West Virginians passed a law overriding the cruel, barbaric raw milk prohibition that's plagued the state for years. To mark the occasion, these same dairy-loving lawmakers downed what else but a tall glass of milk—raw and dirty just like god intended. In totally unrelated news, a bunch of West…
Yesterday, Tom Philpott decided to try his hand at food trolling (we invented that, you amateur) by declaring that almond milk is an inferior milk substitute beloved only by "ignorant hipsters." Sadly, some of our own colleagues have been suckered into agreement. All of you are wrong. Almond milk is good.