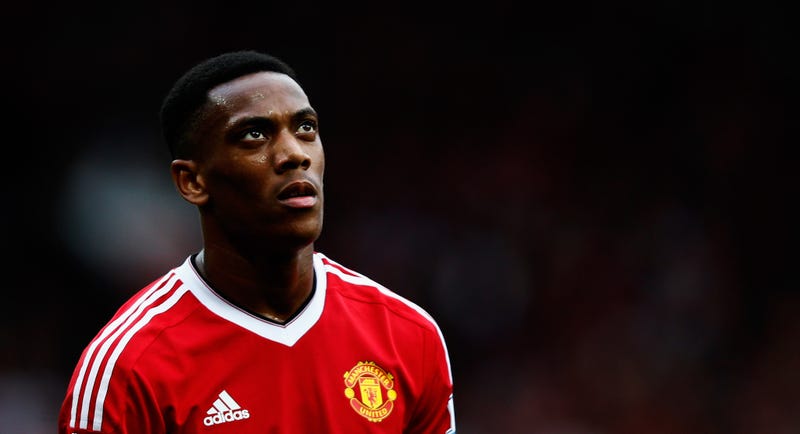 Manchester United paid Monaco €50 million ($54.5 million) in September for teenage striking sensation Anthony Martial, a fee that will almost assuredly rise to €70 million ($76.2 million) and could rise to €80 million ($87.1 million) in the next few years. This in the neighborhood of what was reported at the time, but…
How balls-out crazy is the Monaco Grand Prix, exactly? This ride along on Lewis Hamilton's Mercedes for his pole position-winning lap will show you just how absurdly close all the Formula One cars this weekend have to get to the walls to put down a fast lap of the impossibly narrow, windy street circuit.
Scary scene from Monaco today when Conor Daly appeared to get his nose on the rear tire of Dmitry Suranovich and preceded to take off, bouncing off the catch fencing and landing with his car in shreds. While the commentators seem to imply it was his fault, it's scary nonetheless.