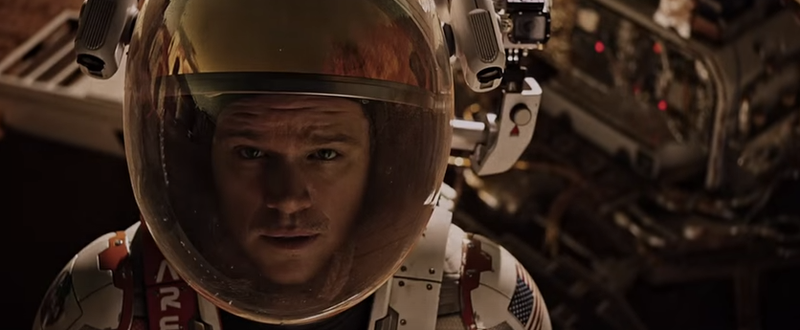 Guess what? NASA is recruiting a class of new astronauts, and anybody can apply starting in December. Sorry to dash any of your remaining childhood dreams, but it won't be any of you.
The Rocket Frog Photoshop contest went about as well as we could have hoped. You all did right by Rocket Frog, the 21st century's most important icon. Here are the best of your submissions, as well as your winner.
This amazing image—captured by NASA cameras during a launch last week and flagged by Universe Today—has not been altered in any way, and it is my new favorite thing. Just look at how high that goddamn frog is!