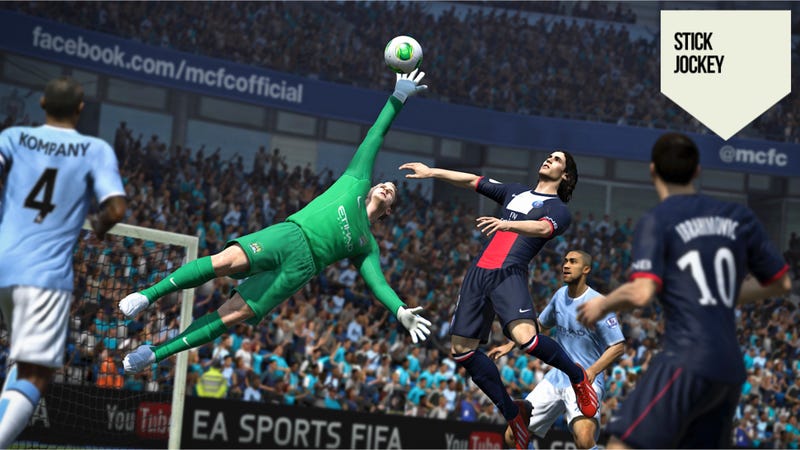 To a video gamer, the pairing was so natural that I didn't recognize how unusual it really was. On Oct. 12, ESPN broke up its top two announcing teams to put Brad Nessler and Kirk Herbstreit in the booth for the network's Texas A&M-Ole Miss nightcap. The two have, virtually anyway, worked millions of games together in…
Reading between the lines of an open letter by NBA Live's new executive producer, one understands that whatever comes next in that franchise is really no continuation of last year's effort, which, like its 2010 predecessor, was aborted a few weeks before its assumed date of release.
2K Sports hasn't said specifically when its infamous exclusive pact with Major League Baseball ends, but it's a good bet that day comes on Tuesday, Jan. 1, 2013.
If someone picks up that license, it'll be the first big story of the year for sports video gaming. If no one picks up that license, it'll be even bigger.
After the disastrous, last minute cancellation of NBA Elite 11, Electronic Arts is keeping its basketball sim video game on the bench for another year, saying that it won't ship a new entry in the NBA Live/NBA Elite franchise until… [
Kotaku
]