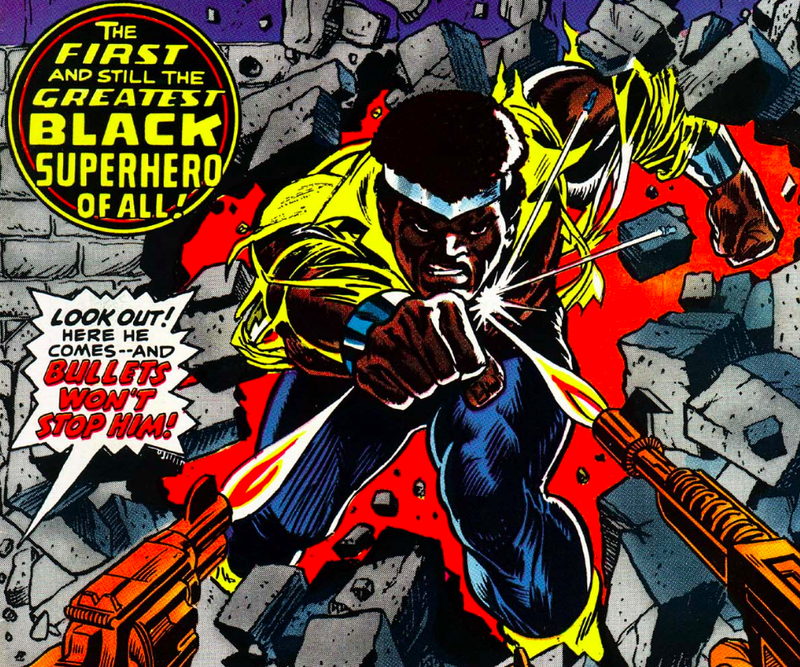 Some superheroes' personalities change over time, especially when many creators work on them over decades of publishing history. But this also creates a multiplicity of possible interpretations for these characters, too. Let's see what the most telling moments from Luke Cage's long superhero career actually say about…
Amanda Knox—aka Foxy Knoxy, the American student accused, convicted, and then acquitted (twice) of murdering her roommate Meredith Kercher in Italy in 2007—is in Toronto this weekend to promote a forthcoming Netflix documentary that reexamines the case.
Beasts of No Nation is such a worthy, timely, thoughtful drama that the worst you can say about it is that it's a shame it's only good and not amazing. Adapted, shot, and directed by Cary Joji Fukunaga (who previously directed 2009's Sin Nombre and the first season of True Detective), this immersive look at the life…
Even in this brave new world of micro-niches and fan service as a legitimate business model, the very existence of Wet Hot American Summer: First Day of Camp is unexpected, somewhat unnecessary, and more than a little odd. But these are exactly the circumstances in which creators David Wain and Michael Showalter best…
In honor of July 15, known extremely occasionally as the "Day Without Sports" (because no professional sports air on television), NYC-based PR firm MSL Group circulated a list on behalf of Netflix of streamable rom coms and sports movies that both men and women will enjoy. Thank you, Netflix, now go shove your dick in…
Netflix's Daredevil is mostly bad. Sure, there are some good fight scenes, but the corny story arcs and bad acting that burden the first season makes it a better fit on the CW or ABC Family. And nothing in the first season is more cringe-worthy than the storyline concerning a grizzled old newspaper reporter named Ben…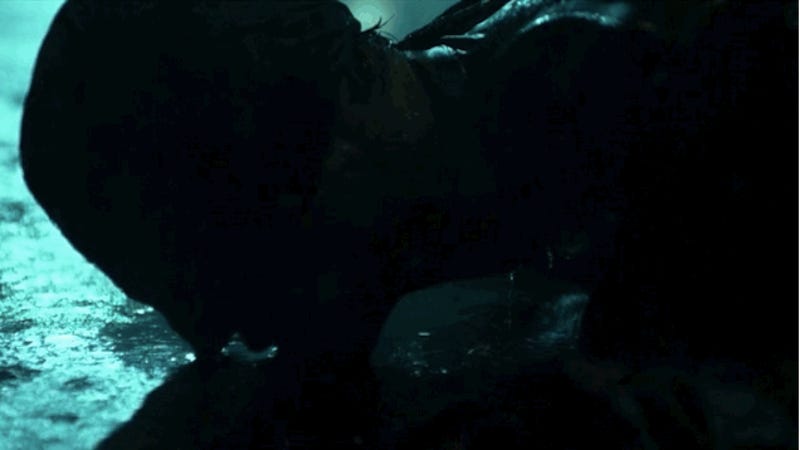 Marvel's Daredevil has a lot of things going for it — but one thing that stands out is its visceral, thrilling fight scenes. These brawls aren't just visual splendour: they help convey Matt Murdock's evolution from Vigilante to Superhero. Join us as we take a spoiler-laden look at Daredevil's important fight scenes.
Right now, my wife is making it through both seasons of Peaky Blinders, the British TV show about warring 1920s gangs, for the second time. The big difference: This time, she's watching it with the subtitles on. She swears she'd missed entire plot threads the first time just through the sheer, distracting work of…
If you've ever watched any cop shows on Netflix, you've no doubt had a recommendation for their original series Happy Valley pop up somewhere on your screen as you plumb the depths of the streaming service for some goddamn thing to watch on a Tuesday night. I'm here to tell you that you should go ahead and watch…