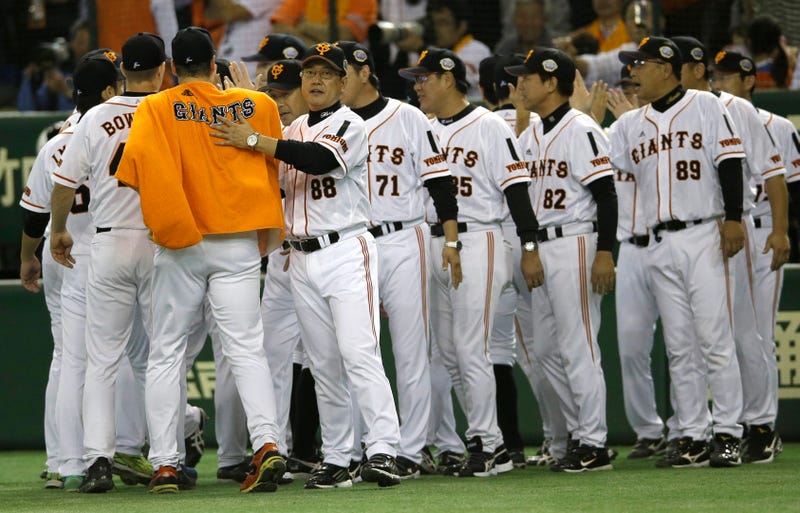 Japan's professional baseball league was hit by a betting scandal this past fall, when a Nippon Professional Baseball investigation revealed that three pitchers on the Yomiuri Giants had bet on games. Now a fourth pitcher, reliever Kyosuke Takagi, has admitted to betting on games, as well as lying to investigators…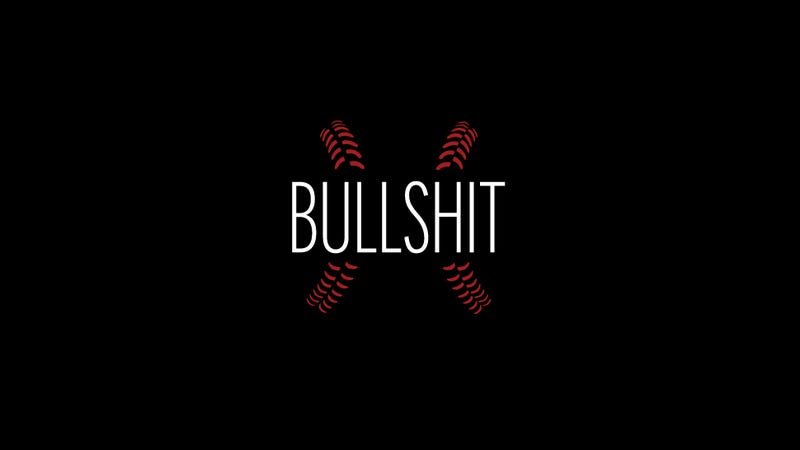 Once feared, now largely forgotten, the gyroball retains a stubborn hold on the baseball imagination. Perhaps Red Sox closer Koji Uehara can put the pitch to rest:
This video was put together by some unknown Japanese hero a year ago, but it's making the rounds today (I think it popped up first on Fangraphs last week). And that's 100 percent of the background on the video you're going to get.