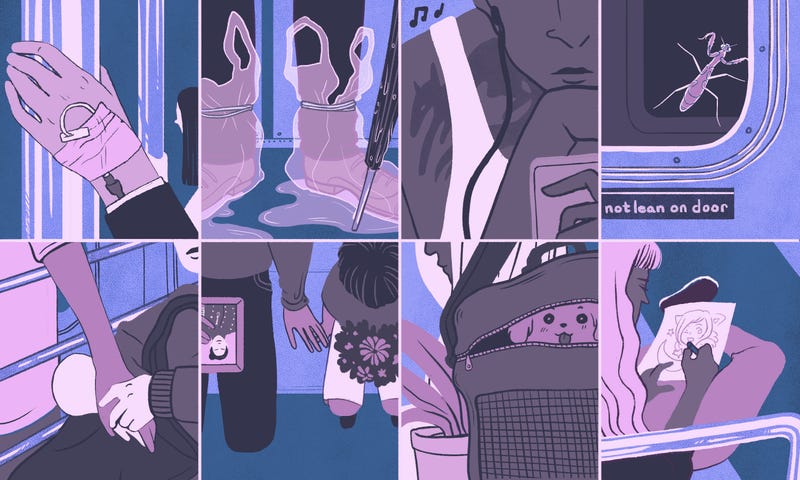 Eye fatigue from fixing your gaze on a lurid screen. Back cricks from the bad chair. Shivering from too much air-conditioning. Perfect numbness to the surroundings amid which you've spent far too many of your hours. You could wile away all your vacation days just counting all the ways it is possible to feel unpleasant…
If you can't find the time to get to the gym every day, this under-desk elliptical lets you squeeze in some light exercise while you fill out your TPS reports.
In short order everyone will transition from complaining about how cold it is to complaining about how hot it is, especially me. A fan is a great thing to have around to supplement your air conditioning, or depending on the temperature, protect your electric bill from your A/C unit getting run at all. But which fan is…
You've turned up the brightness on five great desk lamp contenders, and now it's time to put a spotlight on the best. Read up and vote.
We recently outlined the best upgrades for your office, but now it's time to shed some light on the desk lamp situation. Which lamp is most deserving of real estate on your desk? Tell us in the comments.