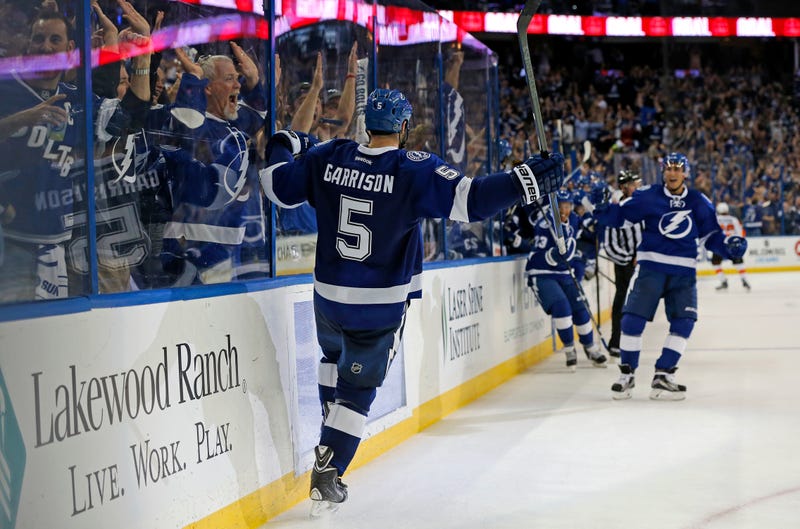 Along with coach's challenges, the most noticeable new wrinkle in the NHL this season is the debut of 3-on-3 overtimes meant to decrease the number of games that go to a shootout. We saw its regular-season debut in last night's 3-2 Lightning win over the Flyers, and it looked a lot like it did in its test runs in the…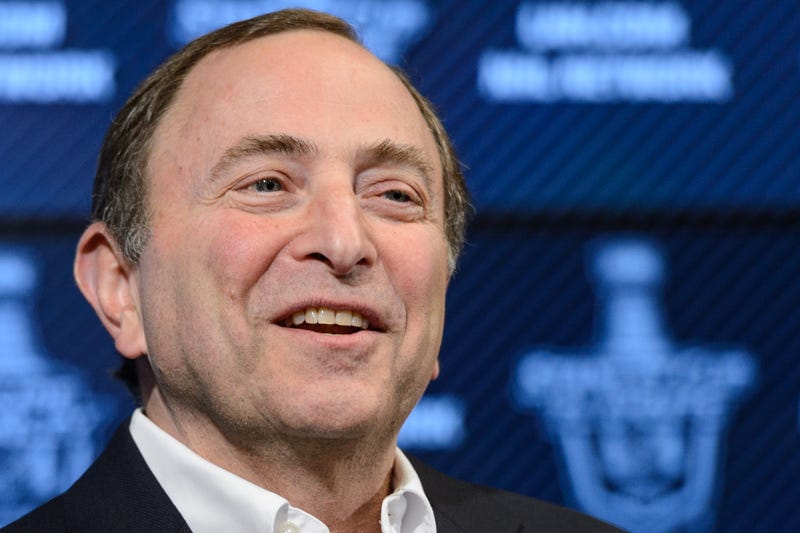 As expected, the NHL's Board of Governors officially approved the GMs' recommendation to move to a 3-on-3 format for overtime. This is going to mean a lot more winners, and more importantly, a lot fewer shootouts.
The legendary Frank Deford, of SI, Real Sports, NPR, and The National, will stop by tomorrow morning to talk about his new book Over Time: My Life as a Sportswriter (which we excerpted last week). He'll answer any questions you may have about sports, life, and menswear. So, please, join us, won't you?
So, this new playoff overtime. It's more fair, but it's also confusing. This is because hypotheticals are confusing, and I would rather have Phil Simms orgasm an explanation after the fact than have to keep in mind multiple scenarios while the game is still going on. The new, non-sudden death OT can end with a sudden…
Get rid of sudden death? We'll get rid of extra points. The CFL attempts to out-excitement the NFL yet again, this time considering making the the two-point conversion mandatory in overtime. But what about the rouge?! [TSN]