The process of engaging in some BDSM in the seemingly squeaky-clean video game Overwatch is simple. Equip the angelic healer Mercy with her Imp skin, spray-paint an arrow on the wall, and crouch beneath it. If you're lucky, a tank will walk up to you and emote "understood." You'll serve them dutifully and wait for the…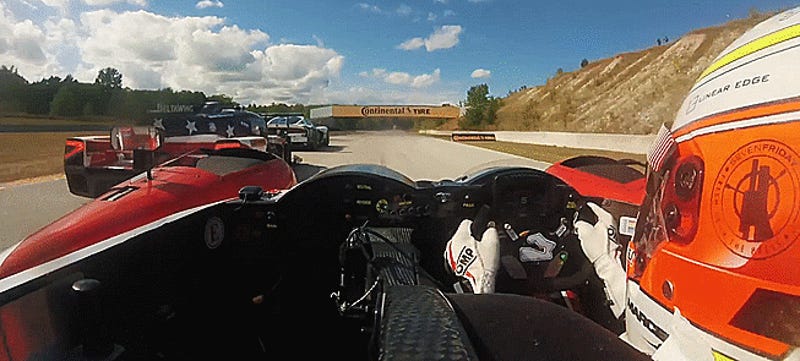 The WeatherTech Sports Car Championship's Prototype Challenge cars may be pretty long in the tooth by now, but they're still mighty quick, especially in WTSC's mixed field. Case in point: just watch driver Kyle Marcelli pick off cars one by one in this race pass supercut. Watch in awe.

The past week has seen the world of online games rocked by a major gambling scandal. Two YouTubers with millions of subscribers, Trevor 'TmarTn' Martin and Tom 'ProSyndicate' Cassell, were revealed to be owners of a site they repeatedly promoted sans overt disclosure. The potential ramifications are not pretty.

My junior year of college, my roommate Scot played Dr. J vs. Larry Bird on an Apple II, the game's original platform, always taking Bird. Scot had a Three Ring Binder. After each score he'd put down that boxy joystick… [Kotaku]