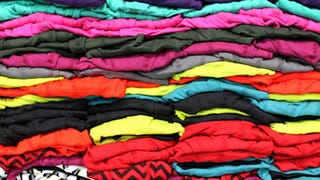 Earlier this week we asked you to unzip and talk about your picks for best men's premium underwear. Some of you ignored the criteria completely, some of you nominated underwear marketed toward women, and many of you engaged in a healthy debate about best practices when peeing. There's something for everyone here.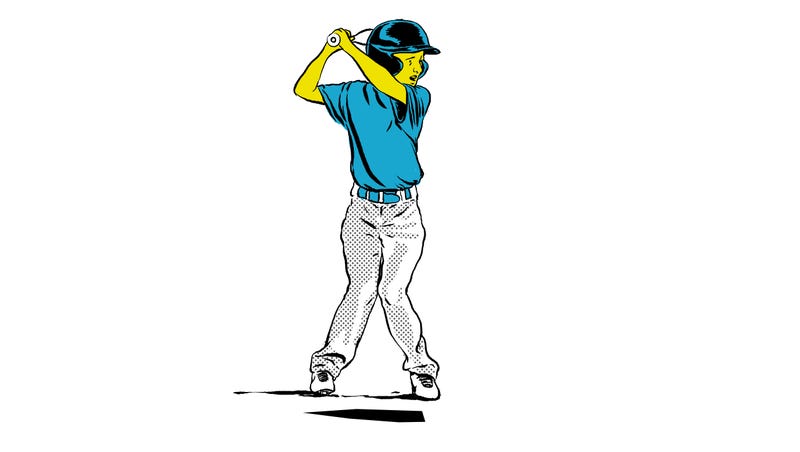 A moment of silence for the dignity of everyone who responded when we asked you to tell us about a time you peed your pants. You have no shame, and you should be proud of that. But my God! A lot of you have pissed yourselves at inopportune times! Here are the best of those stories.
If you ever wanted to know how close the Sevilla players are with each other, this is your answer.
Atlanta rapper Future and beloved veteran producer Zaytoven just put out a great new mixtape called Beast Mode. It includes a song called "Peacoat," which is about both high fashion and watersports, because hip-hop wordplay is alive and well!