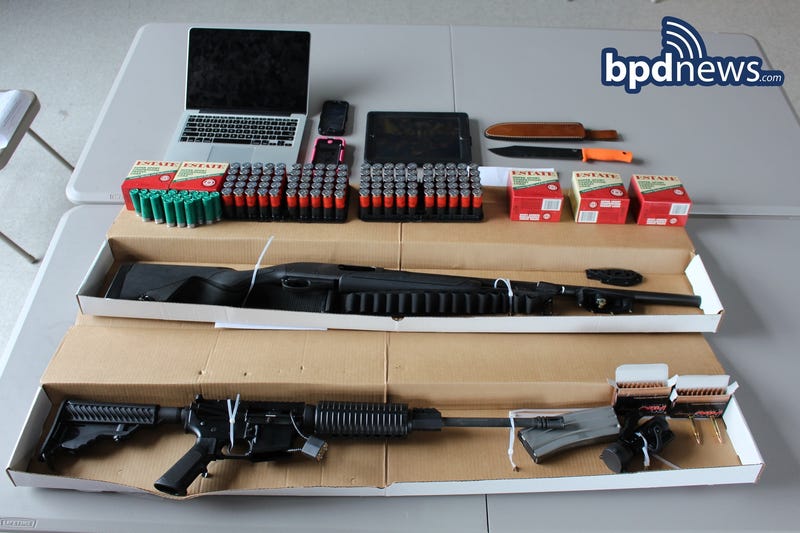 Two men who drove from Iowa to Boston for the Pokémon World Championships were arrested Friday after seemingly threatening violence over social media against attendees of the event, according to the Boston Police Department.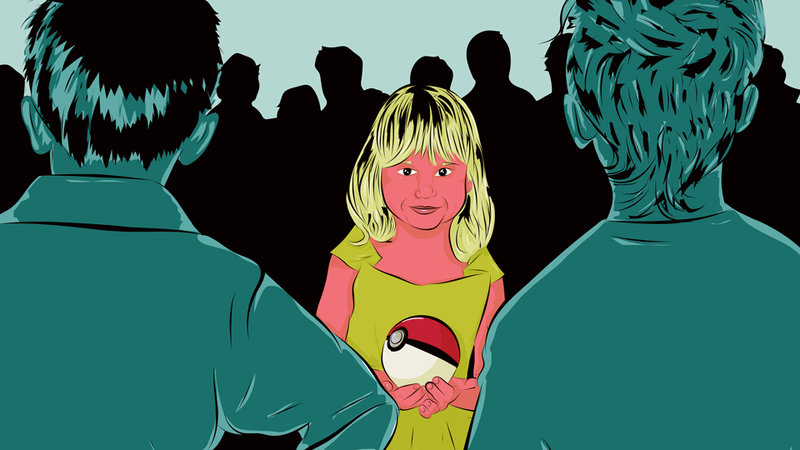 Narrow wins, level-one teams, besting cheaters, Shiny Pokémon captures...Kotaku readers shared some of their most impressive and memorable victories playing the Pokémon series. Here are 20 of the best of those stories.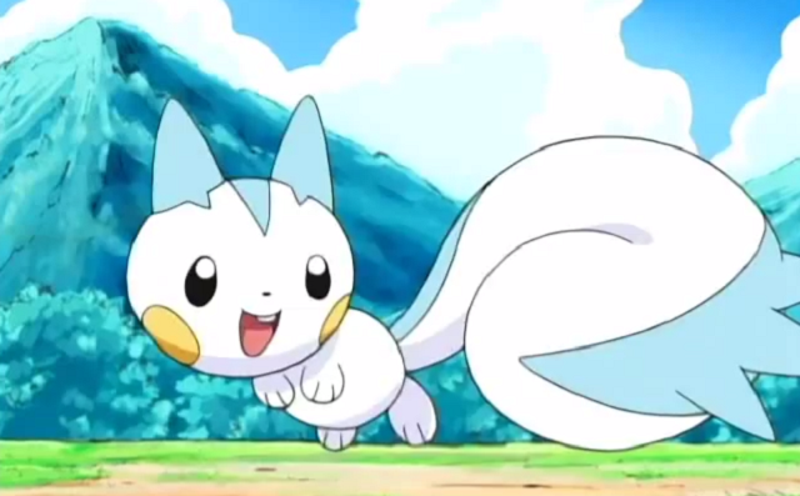 This weekend, video game matches at the Pokémon World Championships saw the usual suspects. There was Garchomp. Aegislash. Mega Charizard. Just to name a few. But the championships also saw the delightful inclusion of Pachirisu, a Pokémon used by Masters champion Se Jun Park.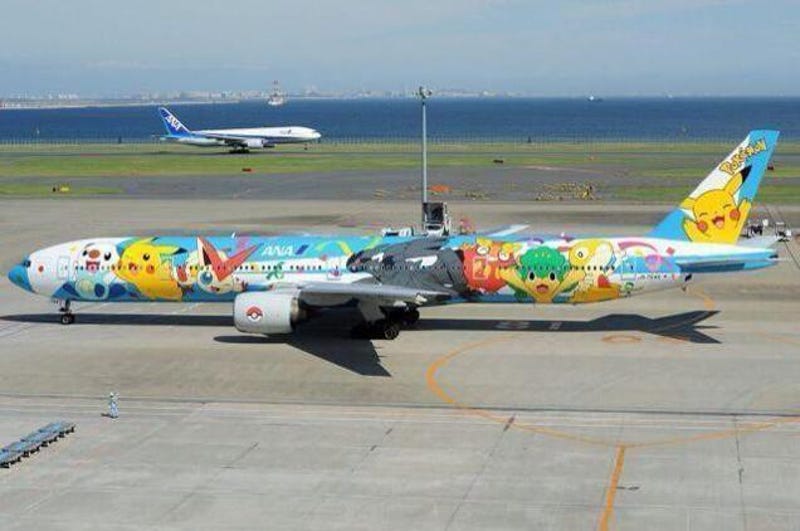 Yesterday, a tweet from what appeared to be a FIFA World Cup Twitter account said the Japanese soccer team arrived in Brazil in a Pokémon jet. And people fell for it. Lots of people.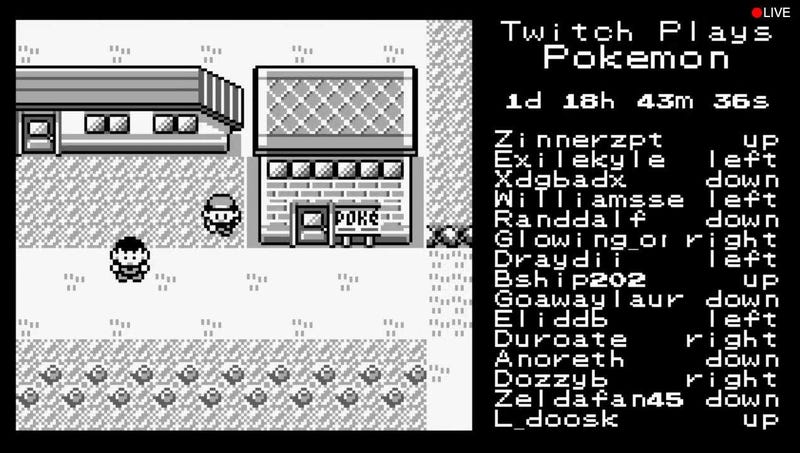 When more than 80,000 people band together to try to control a single Pokémon trainer via Twitch chat—and then manage to actually make progress—the question that immediately comes to mind is: just how in the world are they accomplishing it?