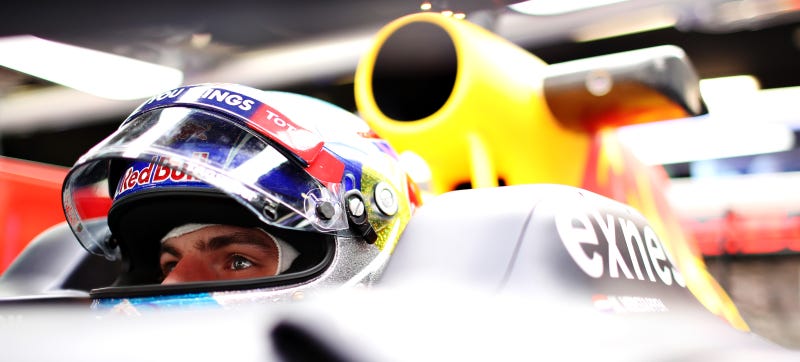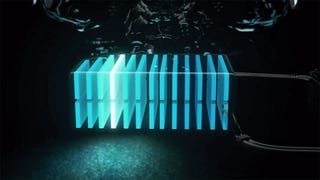 At the Singapore Grand Prix two weekends ago, Red Bull driver Sebastian Vettel won by an unbelievable 32 second margin over his closest rival. Seriously, it's unbelievable. Now F1 experts believe that Red Bull Racing's F1 engineers may have invented a new kind of traction control that links the car's hybrid engine to…
Almost 7,000 people entered Red Bull's third annual Illume sports photography contest this year, making it one of the largest photography competitions ever staged. And finally, at a ceremony in Hong Kong yesterday, the jury announced its winners. Who knew snowboarding could be so moody and artful?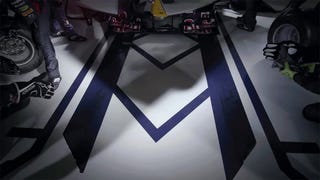 Red Bull holds the record for the fastest F1 pit stop at a barely-believable 2.05 seconds. Here's what that kind of stop looks like in real time, and below is what that looks like in gloriously detailed slow-mo.
"D.C. United's Charlie Davies is suing the owners of a Washington nightclub and the drink company Red Bull for $20 million, claiming they are responsible for a fatal car crash that ended the MLS player's hopes of joining the 2010 U.S. World Cup team. Davies, now 25, was a passenger in the car driven by a woman who…
A German footballer gets in trouble for turning his goal celebration into an advertisement for Red Bull. Because advertising should only be done on jerseys, shoes, balls, fields, seats, every available blank space... [The Spoiler]