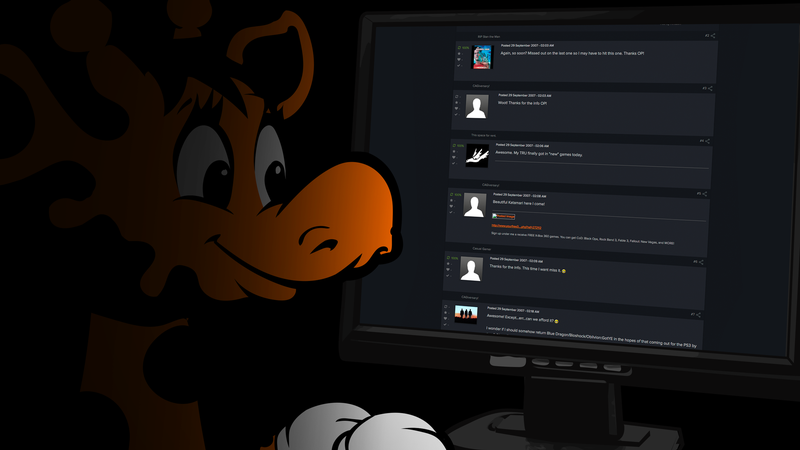 In the 15 years I worked at Toys "R" Us, I sometimes leaked information about video game sales and posted them on message boards. I even took games home early to try them and then post impressions, which was very much against the rules. I did this because I've always been excited about video games and because,…
Yesterday, LaVar and Lonzo Ball unveiled the ZO2—the first sneaker from the semi-eponymous Big Baller Brand. The Balls came out with their own kicks because every major sneaker company had passed on signing Lonzo Ball, who is expected to be a high first-round pick in this year's NBA Draft.
Stuart Appelbaum, the head of the most powerful retail workers union in America, swears he is optimistic. Why?