In one of the finest bits of celebrating this season, already-champ Sebastian Vettel both channeled his inner-Kimi Raikkonen and told the governing body to shove it, all at once.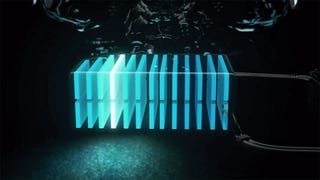 At the Singapore Grand Prix two weekends ago, Red Bull driver Sebastian Vettel won by an unbelievable 32 second margin over his closest rival. Seriously, it's unbelievable. Now F1 experts believe that Red Bull Racing's F1 engineers may have invented a new kind of traction control that links the car's hybrid engine to…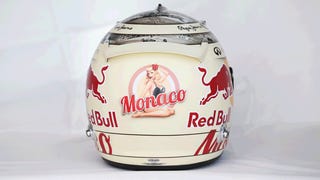 It's the Monaco Grand Prix this weekend, which means all the teams do something a little special. Lotus has Daft Punk on their side pods. But Sebastian Vettel wins, because his helmet reveals a (mostly) naked woman as it gets warmer.