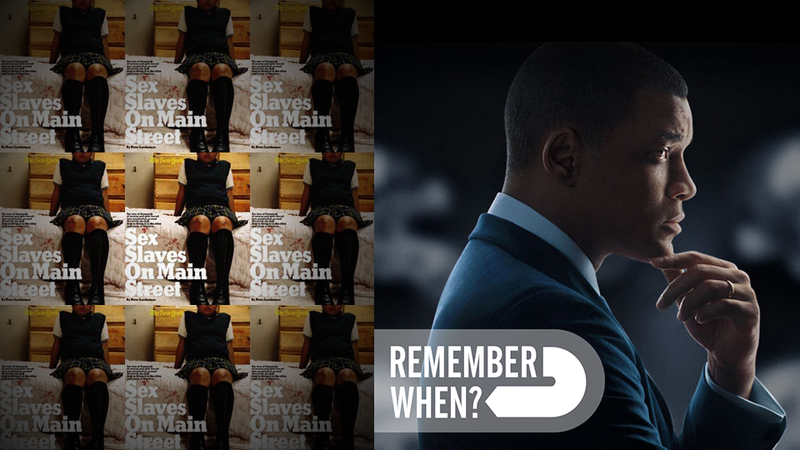 Emails released in the Sony hack reveal that Concussion director and screenwriter Peter Landesman altered his upcoming film, which seeks to shed light on the deathly consequences faced by NFL players after getting hit in the head repeatedly, to prevent possible legal action by the NFL. Landesman, a former journalist…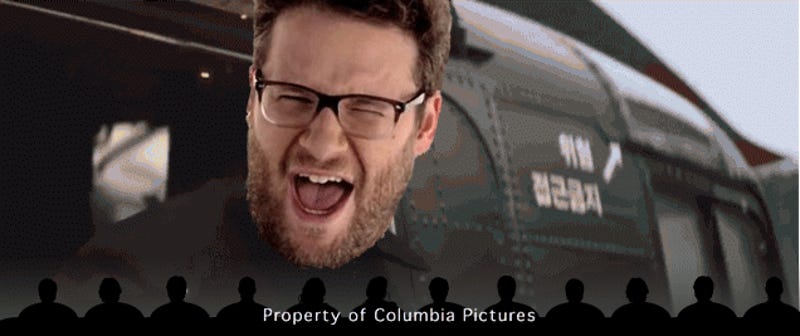 Faceless hackers—reportedly sponsored by a brutal regime —have succeeded in striking so much fear into the movie industry that nobody will show The Interview. Well, not us. We'd like to formally offer to show it.
This will probably not come as a shock, but FIFA really, really cares about its brand. Sure, it's fine allying with slavers and shrugging at the deadly work conditions for "employees" in its host nations, and, when evidence of corruption in the World Cup bidding process is found, is more concerned with keeping the…
Barry Larkin made an estimated $78 million during his Hall of Fame career, and presumably makes an excellent salary now as an ESPN baseball analyst. Despite this wealth, he needed help last month from Sony executives to get an employee discount on a microphone, according to emails released in the Sony mega-leak.
Following the footsteps of Emirates airlines, Sony has officially decided to end its sponsorship with FIFA. Some—but not all—of the brands are realizing, it seems, that supporting a group that supports any number of corrupt and nefarious practices isn't a good look.
I've seen the big leagues, son. I've squinted at the lights at Fenway as the sun makes a cotton candy sky behind the Citgo sign in left. But I ain't there right now. I'm down here chewing on grass, pitching… [
Kotaku
]
Kotaku may have kicked off a fad last year, with our post on how to make your video game baseball presentation conform to real life broadcasting angles. MLB 2K11 directly cited the work as an inspiration behind its new broadcast… [
Kotaku
]