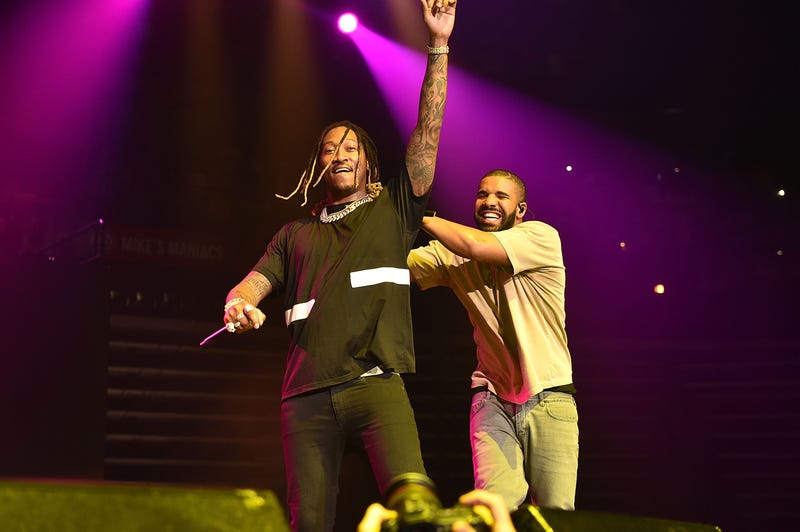 GQ has blessed us with their annual Most Stylish Men list, and you'll never guess what all these gentlemen have in common!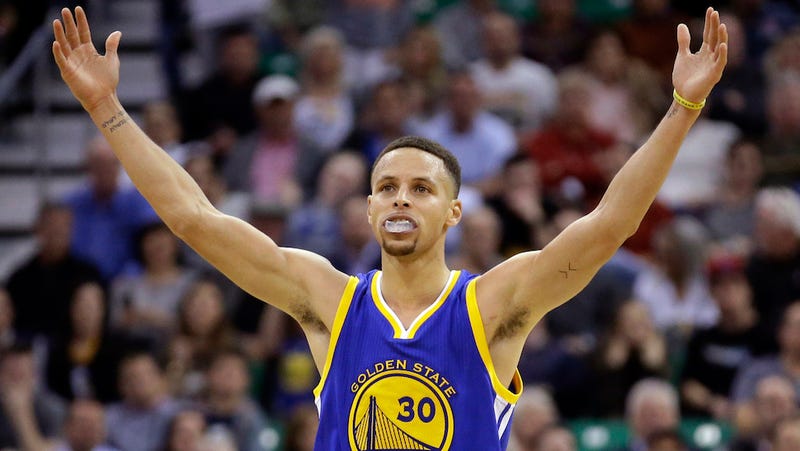 Amid an endless stream of predictable and boring red carpet style choices during awards season—Jennifer Lawrence in Dior, Charlize Theron in Dior, Julianne Moore in Tom Ford or Calvin Klein, the list goes on—there is a genre of marquee event workwear that Hollywood, with its endless stream of well-paid stylists and…
A few weeks ago, I walked into my office only to realize that everyone was wearing a slightly different version of the same shirt. I don't mean the ubiquitous Oxford, either; we've reached that week in fall where everyone reverts to their plaid-patterned lumberjack staples and resigns themselves to sticking with it…
Buying a good pair of boots is kinda like buying a car. You want to find something that looks good, gets good mileage, and will last. You might have to spend a little money to get the most bang for your buck. It took me two seasons of buying the exact same pair of Aldo (a middle-of-the-road shoe brand) boots before I…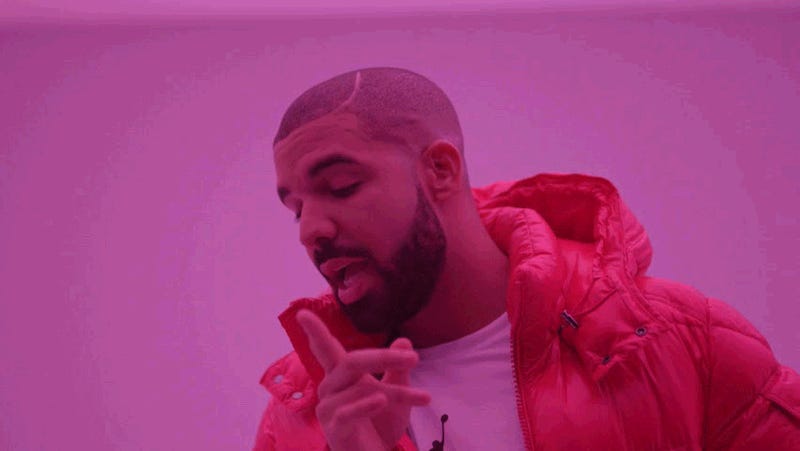 Drake dances like a dork in a $1,050 dollar Moncler jacket in the just-released video for "Hotline Bling," and now everyone has to have one of the damn things. Moncler spokesman Domenico Galluccio told Vanity Fair that on Tuesday, in the aftermath of the video's release, sales of the Maya coat doubled. A quick check…
Men's Health recently put out a list of the best work bags for men, and then went so far as to rudely suggest that backpacks are a bad way to haul your stuff to and from work every day. Sure, there's nothing wrong with a leather portfolio or a posh messenger bag. Especially if you wear a suit every day, travel from…
Who was it that first said, "It takes a lot of money to look this cheap?" Well, according to Bieber Clothing Tumblr, a site for teens dedicated to fashion worn by this particular emotional teen, Justin Bieber spent $600 on the following sweatshirt; one that looks like something he picked up at Goodwill to bedazzle in…
Good news, everyone: Old Navy has launched a line that caters to blogging scum so you don't have to deal with any pesky browsing to get the latest... writer fashion. Blogger looks, baby!
Let's get one thing out of the way first: If you're taking sartorial advice from the likes of Kevin James or Adam Sandler, you have a big, big problem. These guys are showing up to movie premieres in T-shirts and flip flops, and The Cut says it signals that we've hit a schlubby period in fashion. Have some…
Summer's in full swing, and there are sporting events all over the damn TV. The World Cup has presented us with lots of excuses to gaze upon Thighlights, but are soccer uniforms really the most awesome uniforms in the sporting world? If not, then what sport has the best uniform? Time for some investigative journalism.
Men's shorts are OK. (Women's shorts are also OK, but they are much more obviously OK, and not what we are talking about.) Summers get hot around this part of the solar system; why swaddle those vast swaths of leg-skin behind fabric when you could use them, sensibly, to radiate your body's internal (and rising) heat?
These are my new shoes. I have had them for, oh, a little longer than a week. They are muddy shit, now. I tell myself that I will clean them later, but we all know that even if that does happen—even if I do not forget; even if I am not overwhelmed by the obvious futility of such an enterprise—"cleaning" will not…
A debate is raging here at Gawker Media: Should we, as a suite of web sites, maintain (with one exception) our current adherence to the grand American newspapering tradition of Headlines that Capitalize the First Letter of Each Significant Word? Or should we crumble before the creeping Europeanization of our culture…