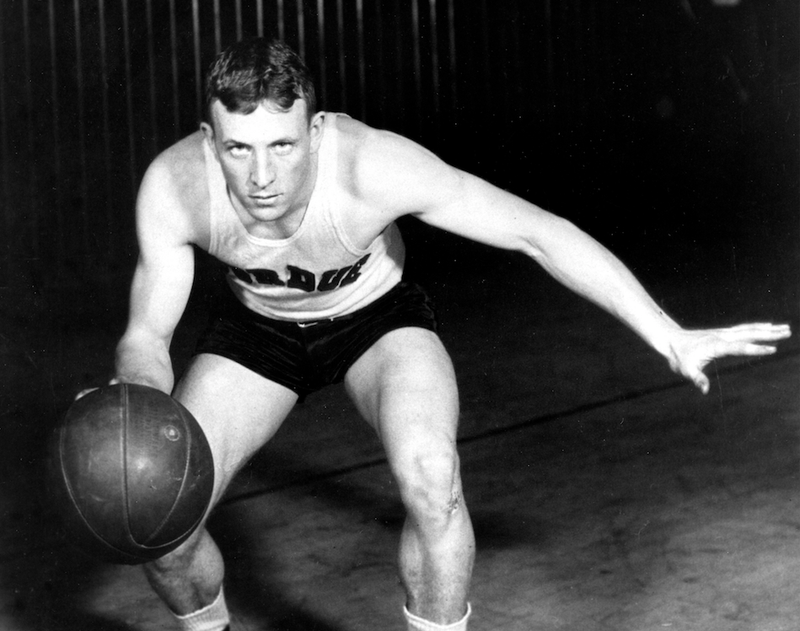 This is a special Jezspin guest post by Gawker's Hamilton Nolan.
It looks like Kevin Durant is back to feuding with just one rapper. The Game has taken to his Instagram page and explained that it was just a simple miscommunication that led him to call out Durant for ducking a $20,000 bet, thus starting the hottest beef of the week. (This beef was real hot).
Still reeling from the effects of the Based God's curse, you would think Kevin Durant would know better than to go around drawing the ire of hip-hop provocateurs. That's what he appears to have done, though, after allegedly refusing to honor a $20,000 bet with The Game.
NEW HAVEN, Conn.—I could tell you about dropping by the Yale crew alumni tailgate on Saturday, and taking a shot of Jim Beam with a slice of prosciutto, but that's not the reason the Game's 2011 tailgate will forever be the Tailgate. We'll now call it the Tailgate because three women there got run over by a U-Haul,…
Playing with the New England Patriots against Bow Wow's Cincinnati Bengals (What?), The Game raced out to a 21-0 lead and cruised in for the 55-23 victory. I have to say I'm glad Bow Wow got his beatdown because Lil' Bow Wow stood up Deadspin. And by Deadspin, I mean me. After our post about the game, we were…
No word on whether field goals are allowed. The loser's donating the money to charity. And by money I mean, part of the record company's marketing budget. Which then becomes a tax deduction. Bow Wow (nee Shad Moss), who will also be appearing in the upcoming season of Entourage (that's really unfortunate), is rumored…
OK, we're going to need an ruling on this one. But we think what just happened is that LA rapper The Game offered to kick David Beckham's ass if he should ever see him. At least we hope that's what he said. You make the call: