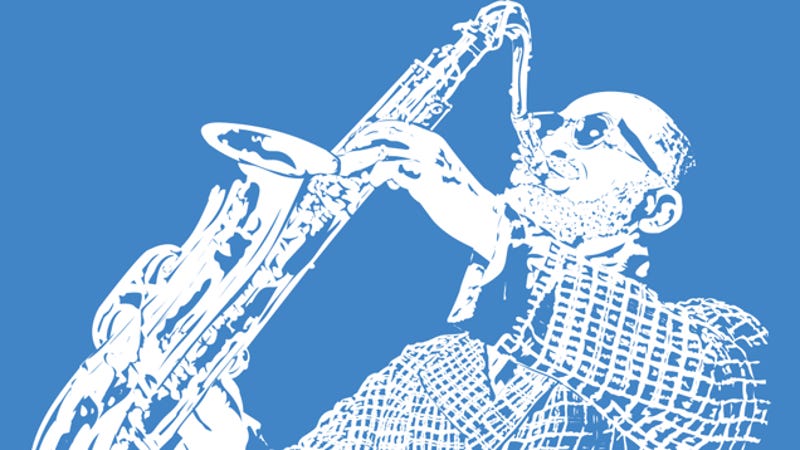 What can it mean for jazz as a living art when the most hotly debated genre event of 2014 was a satirical post on a humor blog? Only Charlie Haden's death earlier that month can rival the New Yorker's awkward July 31 unveiling of writer Django Gold's "Sonny Rollins: In His Own Words," a 480-word goof later appended…
The New Yorker, a magazine, has just opened its Internet "archives" (dating back to 2007) as a readers' jubilee in advance of its upcoming move to the world of paywalled journalism, three months hence. So much New Yorker to muck around in! So many words! So many stories! So many stories with so many words in them!
Every Friday, SportsFeat picks a few great weekend reads for Deadspin. With things sweltering outside, we went looking for stories that might remind us of what it feels like to be cold. We found these instead.
Ben McGrath takes up the slumming-dandy-goes-to-a-ballgame mantle from Roger Angell (who should be filing his account of the 2003 World Series any day now) and manages not only to name-check this humble site but let drop the bonnest of mots: