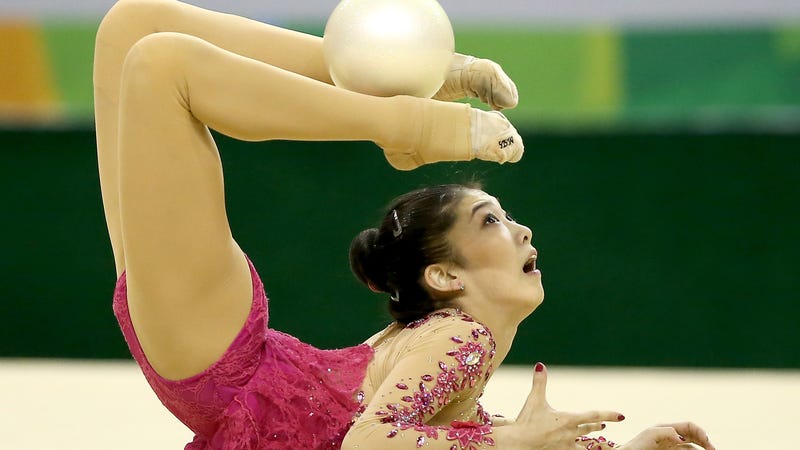 Back in June, NBCUniversial CEO Steve Burke described the worst case scenario for the Olympic games: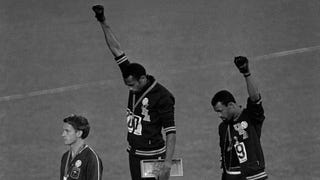 Red Smith is the most respected sports columnist we've ever had. In his prime, Jimmy Cannon, Smith's friendly rival, was certainly as well-known. Cannon, the Voice of New York, was an emotional, colloquial writer whose reputation, unfortunately, has faded. But Smith endures. What is it about his writing that ages so…
The British Ministry of Defence recently informed residents of an "upscale apartment development" near Olympic Park that it plans to install a "missile battery" on the development's property.