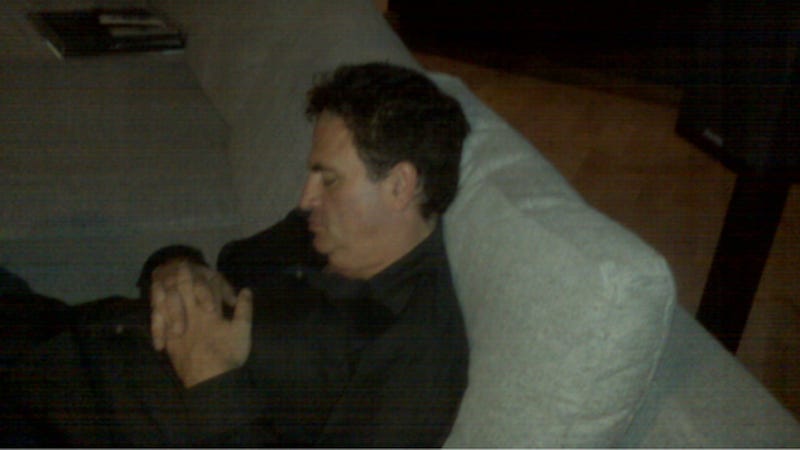 Yesterday, we found Mt. Take, a place brimming with the hottest sports takes anyone on this good earth has ever seen. Some may have seen the discovery of this dark heart of sports opinions as a sign that the Take Industrial Complex is only getting stronger. I submit a different theory: the takes are dying.

Holy shit, the Cavaliers are 1-3! ONE AND THREE! OH MY GOD, CLEVELAND IS CLEVELANDING ALL OVER ITSELF AGAIN! Now, listen: I know that newly assembled teams like this need time to gel, and that the NBA regular season is fucking stupid, and that the Heat struggled in a similar fashion at first with LeBron, and that…
Everyone likes a good mystery, and the best one around right now involves the leak of hundreds of celebrity nudes onto the internet. The prevailing theory is that some hacker cracked Apple's iCloud service and then uploaded the nudes to the image-based bulletin board 4chan. We suspect that's not what happened, for…
Recently, the subject of the varying quality of pizza by region has been raised, thanks in part to discussions of Washington, D.C., which has been accused, disparagingly and incorrectly, of being unable "to produce a single decent slice of pizza."
One highlight of ESPN's spiked LeBron story was the surreal moment of Celtics forward Glen Davis chancing upon the festivities and dismissing the scene. We thought it was because he didn't approve, but his dancing skills may be the true reason.