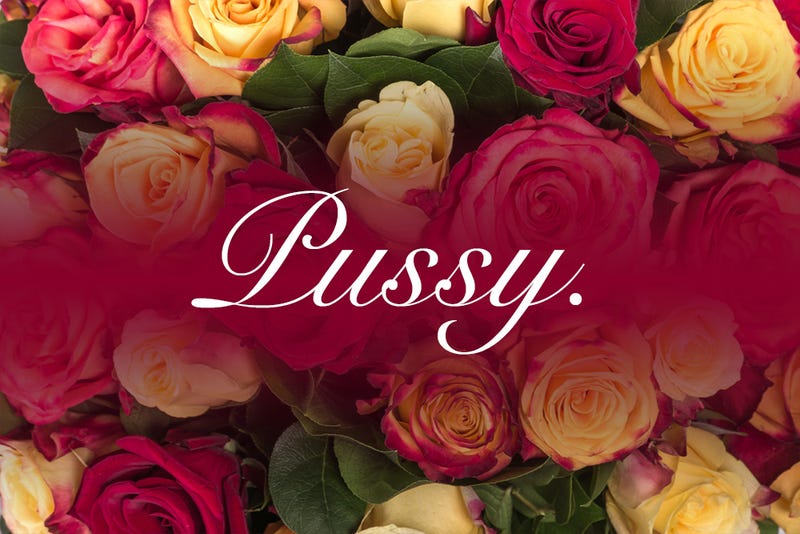 Last night, in front of thousands of people, Donald Trump stood on stage and called Ted Cruz a pussy. And while you are not supposed to say the word "pussy," members of the media are especially not supposed to say the word "pussy." So instead, they got creative.
Deadspin turns 10 years old today; we're proud of what our site has done, even though we'll look like self-aggrandizing assholes if we talk about it. It's hard, when you're working here every day, to think of the stories that have really stood out, or stood in for other ones that stood out, so we asked the editors of…
My guest this week on the official Ask a Clean Person podcast is James Del, Gawker Media's former VP of programming & events, who joined me to talk about party messes and how to manage a shared vacation home, though he also spilled some dirt on me and my origins at Gawker Media. It involved lemon squares.

Yesterday, Gawker Media announced that we will be holding an election next week to vote on whether our editorial staffers want to form a union. The purpose of this post is to allow our writers to discuss how they're voting, and why.
Today, Politico shared a list of bloggers ranked by influence by a proprietary survey conducted by an analytics firm called StatSocial. This seems useful, in its way. Similarly, Deadspin would like to share some data from Synergy Sports, a sports analytics firm. Here is a list of NBA players, ranked by…
On October 1, the computing giant Intel pulled its ads from Gamasutra, a trade website for game developers, over an essay called "'Gamers' don't have to be your audience. 'Gamers' are over" by a journalist named Leigh Alexander. Intel had been successfully harassed by a small, contemptible crusade called "Gamergate"—a…
As an internet user, you're probably aware of the symbiotic relationship between popular broadcasters like Jon Stewart and John Oliver and the internet. It works like this: broadcasters sum up a current issue in an entertaining, shareable video, and then websites looking for content that takes no time or effort to…