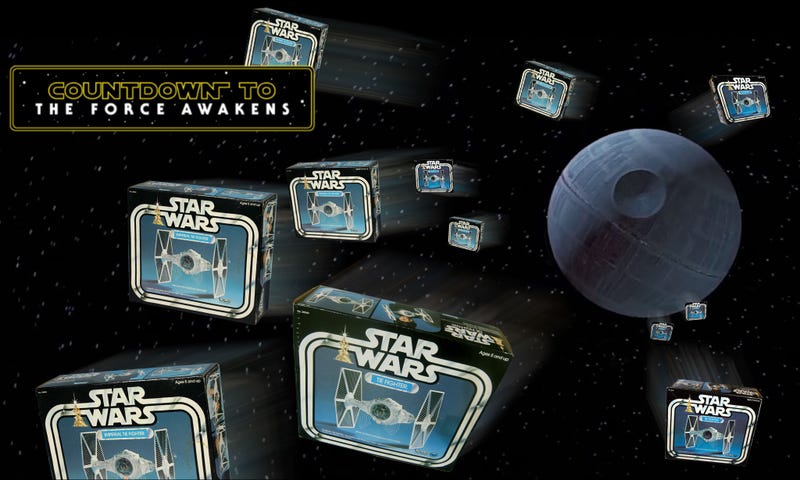 A not-so-long time ago, in a galaxy pretty nearby, fans lined up to buy toys of Captain Phasma, Kylo Ren and other brand new characters from a movie they wouldn't see for another three months. Only one franchise could harness that kind of blind power: Star Wars. And that's because Star Wars and toys go together like…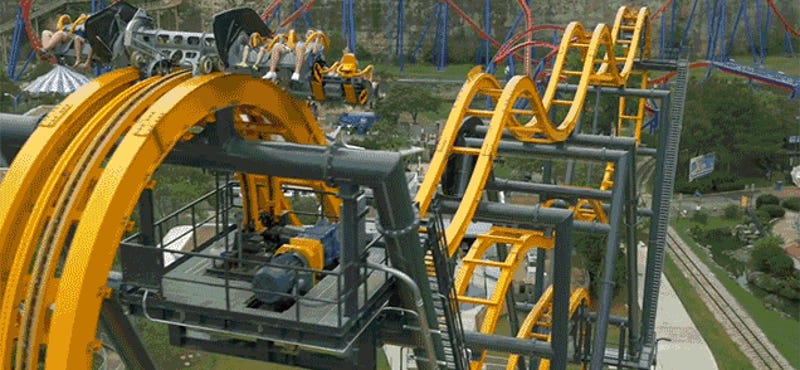 In late 1969, Reyn Guyer, inventor of the game Twister, did it again. He invented a foamy toy that became a classic — Nerf, "The World's First Indoor Ball." Since that first ball forty-five years ago, the Nerf brand has expanded to include many other products, including footballs and an arsenal of toy weapons. This…
Do action figures have existential crises? Do they wonder about the point of their existence? Probably not; they're inanimate objects. This is for the best, given that many action figures have no reason to exist whatsoever. We've shown you 10 already; here are 13 more toys that never needed to be made.
These things are never as cool as they seem like they should be. But I bet something like 100,000 man-hours went into making this, so the least you could do is watch some of their video. [Guardian]
Time for your weekly edition of the Deadspin Funbag. Got something on your mind? Email the Funbag. Today, we're covering zoo animals, football goaltending, and more.
Every toy is in some sense educational, though we tend not to think about this much while buying toys, and people always become excited when there's a struggle over the curriculum. So last week, in response to a protest campaign, Hasbro announced that it would be expanding its Easy-Bake Oven line: In addition to the…