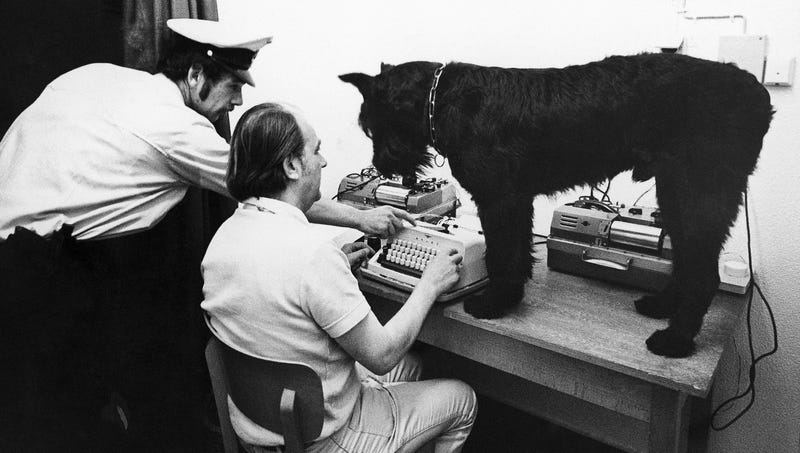 Vice Sports editor-in-chief Tomás Ríos has left the company in what was described by a source as a mutual agreement to part ways. The Vice Sports masthead has been updated and no longer lists Ríos—or any other staffers—as it did previously.
A woman has taken a very public stand online against performing oral sex on the penis, deeming the organ admirably practical and sleek in design, but justnot for her. This bold declaration comes on the heels of years of being denied oral sex by men who were perfectly content to get theirs, while refusing to give in…
At most media organizations, there's a "Chinese wall" between editorial and advertising operations—each department operating independently of one another. At Vice Media—marketing shop first, editorial brand second—that's not quite how it works, according to a series of emails published to Twitter by recently departed…
Vice Media is one of the hottest media properties in America. It's the counterculture empire that even Rupert Murdoch could love. Vice's founder, Shane Smith, has speculated his company could raise tens of billions of dollars. So why are its employees so broke and pissed off?
Last December, Vice launched Fightland, a mildly artsy fight game site. So far, it's more or less lived up to the expectations you'd have for a mildly artsy fight game site run by Vice.
The Patriots' travails and the Celtics' rebuilding are blessings in disguise for the city of Boston, which has devolved into "a massively stale sports bar," writes John Liam Policastro. [Vice]
Remember DadBoner? Of course you do. DadBoner is a comedian named Mike Burns, and Motherboard hung out with him recently. Around the 13:20 mark he refers to our Drew Magary as "some guy," which is a pretty great burn.