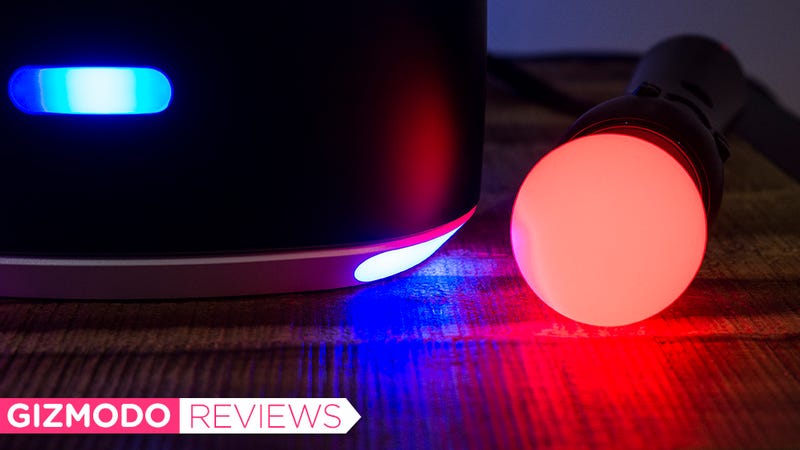 I was slotting my grappling gun back into place on my belt when it became clear to me that Playstation VR isn't just really good VR. Playstation VR is the first virtual reality system any regular person should bother with. More than the fantastic gaming experience you get with Sony's new system, I was floored by how…
There's no doubting that the view from atop Mount Everest—the tallest mountain on the planet—is stunning. Indescribable, even. A view so grand that it's unable to be properly captured by mere pictures or video.

For the past week, I've been strapping a headset to my face and embracing the sensory overload of modern virtual reality. I've watched VR short films and played around 30 VR games, all from the comfort of my own home. I've fought off space raiders, monsters, and VR-induced nausea. Let me tell you all about it.

Daytona International Speedway is undergoing its first major renovation in 55 years. Its first ever, really. On a recent visit, we found out just how far 40 million tons of steel, miles of fiber, and an eye towards the future will take an aging behemoth—one that can swallow 14 football stadiums whole.