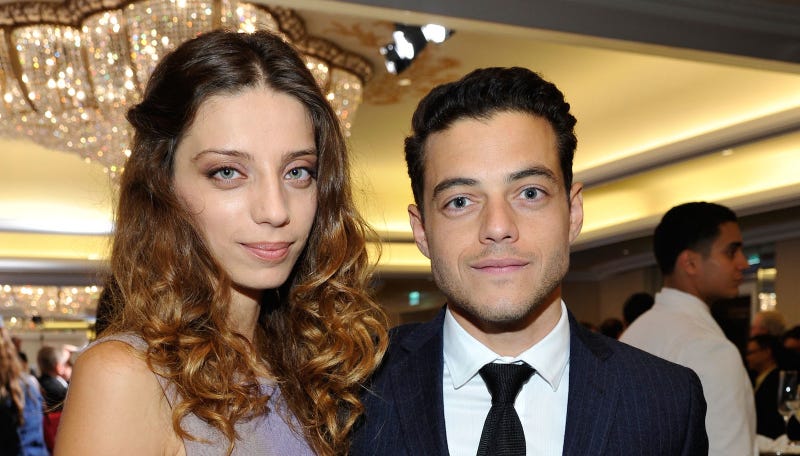 Back in the halcyon days of Twilight: Breaking Dawn 2, host Clementine and Elliot Alderson portrayed ancient Egyptian vampire mates and also were actually dating! So now you and your nerdiest nerd thoughts can feasibly connect the fanfic and realfic between Westworld, Mr. Robot, and Twilight, the greatest vampire…
Television's best show about murderous sex robots, HBO's Westworld, wrapped up its debut season last night in the way most prestige TV shows do. Characters died, twists were revealed, and the season ended on a somewhat ambiguous note.

The most fun I had watching the first season of HBO's Westworld, a show about a theme park full of murderous robots owned by an angry gamer, occurred during last night's finale. Spoilers ahead, for anyone who has watched fewer than three episodes of this show and also doesn't have an internet connection.

HBO's Westworld is draped with the trappings of the horror, action adventure, and Western genres, but it's best understood as a mystery. The show doesn't exactly have a coherent, unified plot so much as a tableau of vignettes and characters whose interconnectedness is only vaguely clear. The more that the show reveals…
There's this moment in the premiere of HBO's Westworld, the network's latest drama offering and one of its most expensive since Game Of Thrones, when two characters come across a robbery in progress. You've watched this scene play out in hundreds of Westerns; the white hat kills the black hats, saving his beloved and…
This year is full of great science fiction and fantasy TV series. Actually, 2016 is too full. Seriously, check out how long this list of new, returning and potentially premiering shows due out over the next 12 months is. When are we going to get a chance to leave the house and watch all those great movies, or read all…