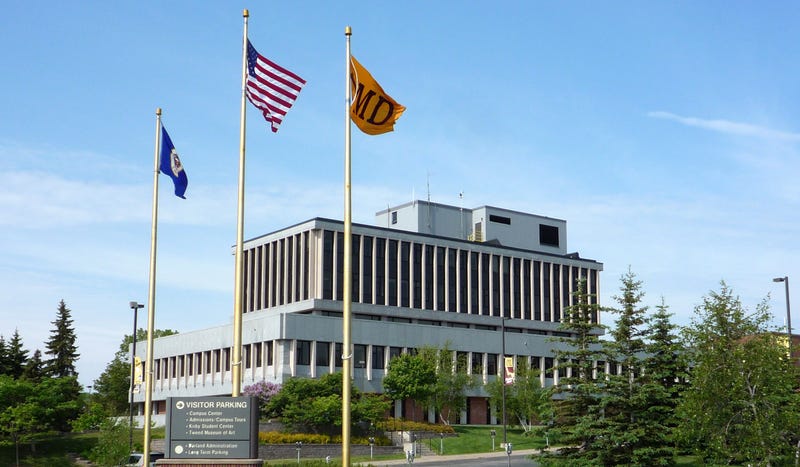 Three former women's coaches at the University of Minnesota Duluth sued the state's university system in federal court today, all saying they were victims of discrimination while working for the university. In the lawsuit, each woman outlines her own story and the various ways in which she was harassed, excluded, and…
Ohio State's women's hockey coach, Nate Handrahan, resigned last week after an investigation found he had a history of inappropriate conduct, including sexualized comments, retaliation for anyone raising concerns to the administration, and telling players to "get horny for the puck." Today, Ohio State released a copy…
Nate Handrahan resigned Monday after four seasons as Ohio State's women's hockey coach. Ohio State athletic director Gene Smith and human resources director for athletics Kim Heaton received a report that day detailing Handrahan's inappropriate conduct towards players, including his use of telling them to "get horny…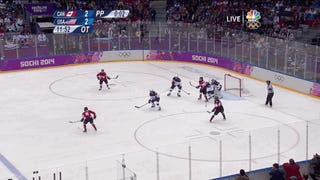 Canada beat the U.S. women's hockey team in OT for the gold medal, after coming back from an 2-0 hole with minutes left in the third and dodging an empty net rim-out. Marie-Philip Poulin—who also put in the equalizer—scored the winner on a power play goal after a Hilary Knight penalty.
The Swiss took bronze in the women's Olympic hockey tournament today, thanks to this heads up play by 15-year-old forward Alina Muller. Down 3-2 with just over two minutes left to play, the Swedish team pulled its goalie to get an extra attacker on the ice. One minute later, Muller sent home the empty netter.
The Japanese women's hockey team made Russia work for a 2-1 win today, to the surprise of many. But Japan's played much better than predicted, losing closely in two games against much better competition. On top of that, they've been a lot of fun both on and off the ice. Let's learn more about these girls.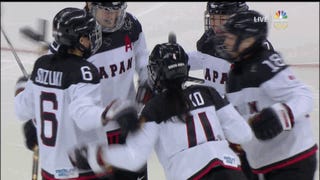 The Japanese women almost had an upset brewing when they tied Russia early in the third period on this fluttering puck from the right point. Ayaka Toko floated the puck over four people, three of them Russian, before it dove down between goaltender Anna Prugova's glove and pads. It's basically an Olympic knuckle…
USA-Canada is quickly becoming the kind of grudge match you can respect and not one that makes you feel uncomfortable for Robert DeNiro. Prior to last night's throwdown in Grand Forks, these two teams also had a massive brawl in October in Burlington, Vermont. That's two fights in in three months and we're not even…