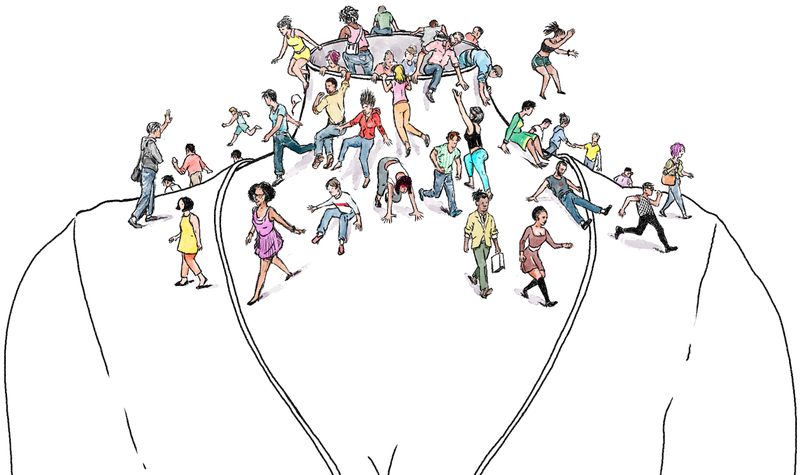 The only things I have done tonight are masturbate and scroll through Cardi B's Instagram until my wrist hurt. I am wearing a promotional Sopranos T-shirt that reads, "I WANNA MADE MAN" [sic], but what I really want is to have a drink.

Whether you're setting a reminder or making a mural, you can probably find a use for Post-it notes. Amazon's discounted a whole stack of their products, and not just notes, for the brand's 35th Anniversary, so stock up. [Post-it Sale]
Your data is precious, and we haven't backed up your external hard drive recommendations since 2013. Tell us, what's your favorite external hard drive?
Logitech swept the nominations round, but will its trackballs, gaming mice, new flagship models, or budget performers win out? It's time to vote.
You've turned up the brightness on five great desk lamp contenders, and now it's time to put a spotlight on the best. Read up and vote.
We recently outlined the best upgrades for your office, but now it's time to shed some light on the desk lamp situation. Which lamp is most deserving of real estate on your desk? Tell us in the comments.
I graduated from college four years ago. I know four years probably seems like an infinitesimal blip to many readers (disclaimer #1: self-aware millennial realizes she has far less life experience than you do), but when I remember the anxious stress case I was at 21 — incapable of imagining life as a gainfully…