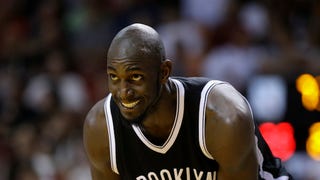 Kevin Garnett hasn't yet played a game with the Timberwolves after getting traded last Thursday, and rookie Zach LaVine is already scared of him. That was quick.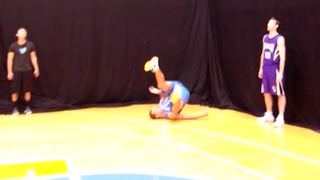 The NBA's incoming rookie class was collected in New York City over the weekend for the annual rookie photo shoot. While there, a few of the class' high-flyers participated in an impromptu dunk contest that was carried out over social media. Oklahoma City rookie Mitch McGary was the unquestionable champion of this…
Zach LaVine, who we already know can jump really, really high, was at the Seattle Pro-Am this year, and he shut shit down during the dunk contest.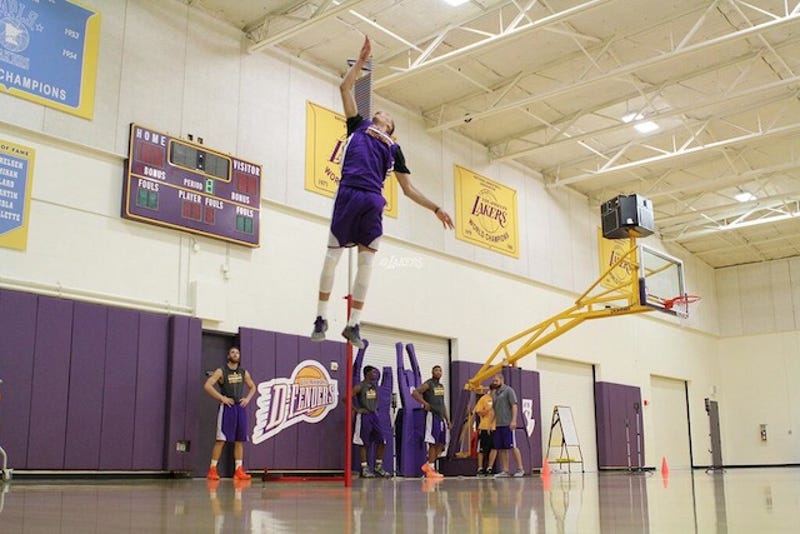 Former UCLA guard Zach LaVine worked out for the Lakers today, and it appears that he was out to prove that Andrew Wiggins isn't the only prospect in this year's draft who can jump really damn high.