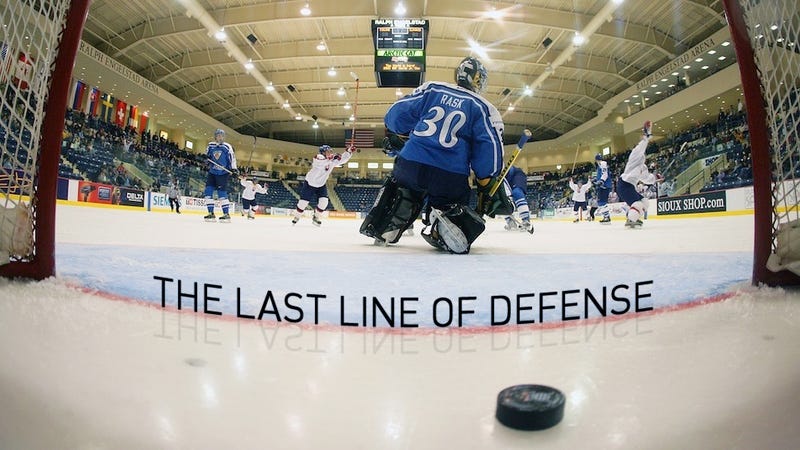 Welcome to Dataspin, a weekly data visualization of whatever the fuck.
Brad Friedel once said that "for a goalkeeper, there is no hiding place." As the last line of defense, the goalie's mistakes are as obvious as they are costly. These players are expected to defy basic survival instincts and try to get in the way of fast-moving projectiles, meaning the position takes a certain kind of mental toughness. Or maybe just a functional insanity.
At the end of February, Everton/U.S.A. keeper Tim Howard broke two bones in his back, which has massive implications in England and the entirety of Europe. Hope Solo, too, is on the shelf after wrist surgery. While our "Big Three" sports are goalie-less, these injuries serve as our regular reminder that goalkeeper is an extremely important, objectively weird, and totally unique position.