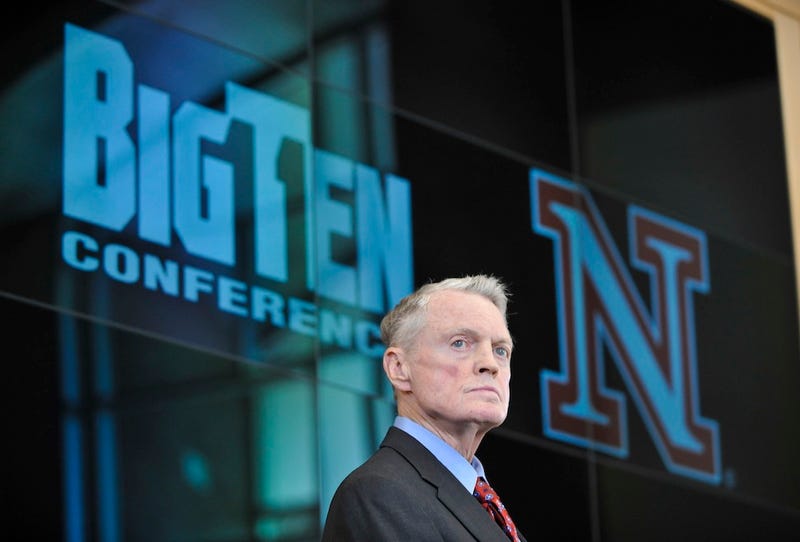 The tipster who dropped that Bo Pelini tirade tape in our inbox the other day has contacted us again. From the tone of this email, he or she does not sound worried about his or her identity being revealed:
From: [Redacted]
To: Dom Cosentino
Subject: Re: "Secret" Bo Pelini audio


Wed, Sep 18, 2013 at 3:35 PM

Now that this is in the beginning stages of finality just how many requests/e-mails/calls did you guys get trying to find out the "weasel tipster"? I can't even imagine.
You'll recall that Nebraska officials said in a statement issued earlier today that former coach/then-AD Tom Osborne was aware of the recording's existence "more than a year ago." Because we're as determined as everyone in Huskerdom to know the identity of the "weasel tipster," we wrote back with a question of our own: