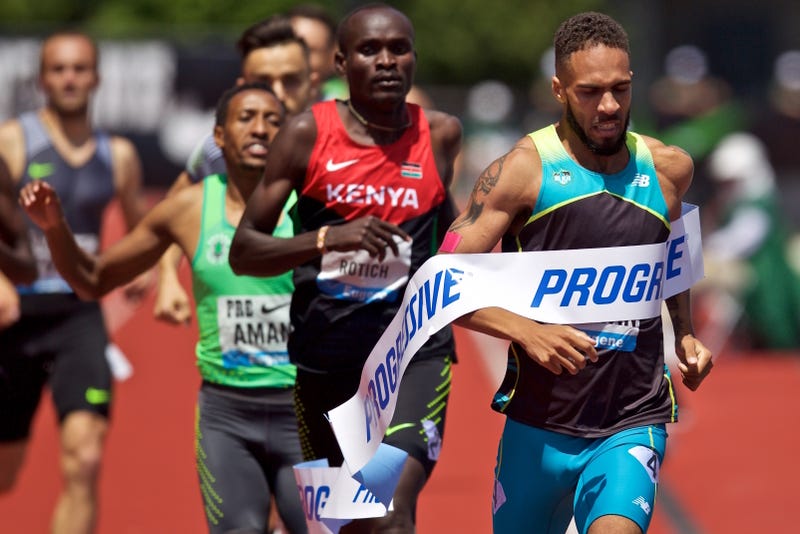 Nike is steamed that 800-meter star Boris Berian has had the temerity to both reject their contract offer and continue to run very well, all the while wearing New Balance gear. In fact, they're so riled up over losing Berian—who only two years ago was flipping burgers—they've filed for a federal court order to stop him from competing in a competitor's kit.

Now, barely four weeks out from the Olympic Trials, Berian tweeted this:

Recall that a few weeks ago, Nike opted to serve Berian with a breach of contract lawsuit while cameras were rolling at a big track meet. Public opinion has thus far been mostly on Berian's side, and one of the more interesting aspects of Nike versus Berian has been Nike's incredible tone deafness.