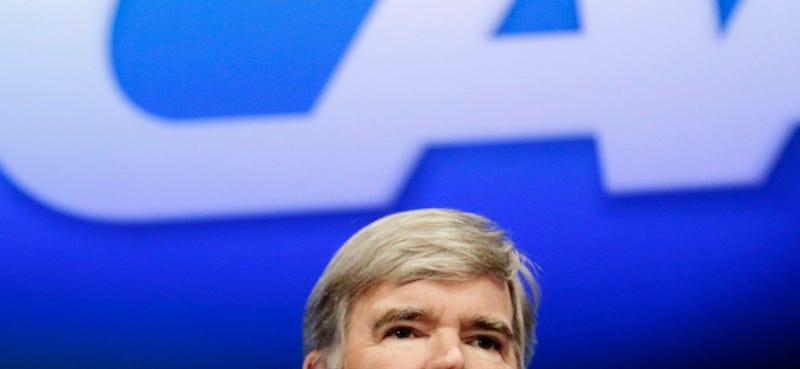 This week's Sports Illustrated (print edition) includes a lengthy rundown of the bureaucratic troubles plaguing the NCAA's enforcement division. SI's take: That the ineptitude created by these troubles is preventing the NCAA from properly administering its rulebook. SI treats this as a problem, as something we all ought to lament. But isn't it good news?
SI's story picks up where Yahoo! left off with Nevin Shapiro, the shady former Miami Hurricanes booster who owned up to being a shady former Miami Hurricanes booster after he went bankrupt and was convicted for his role in a high-end Ponzi scheme. Shapiro now says he frequently bet on Miami football games using inside information he got from players, coaches, and athletic department employees. He even provided SI with financial documents that show how he used to move large sums of money into an account belonging to a guy who ran a gambling website.
The NCAA, naturally, screwed up its investigation of the Miami case by contracting with Shapiro's bankruptcy lawyer to get her to depose two uncooperative witnesses, though its committee on infractions is supposed to make a decision on whether to punish Miami this week. SI uses Shapiro's surprise at the NCAA's incompetence to frame how fractured the enforcement division has become in recent years under president Mark Emmert.