Toward the end of Washington's victory over Cleveland on Sunday, Skins cornerback Josh Norman intercepted a pass and was penalized for taunting. Norman's infraction? As referee Jeff Triplette memorably intoned, it was 15 yards for "shooting a bow and arrow."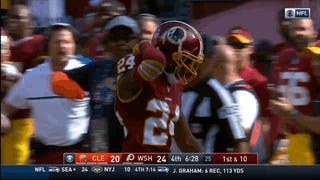 A few hours later, during the Sunday Night Football intro featuring that shitty Carrie Underwood song, the highlight montage promoting that night's matchup included a clip of Chiefs tight end Travis Kelce ... shooting a bow and arrow.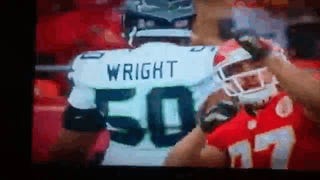 Confused? You should be! The NFL is experimenting with a rule change this season that's designed to crack down on taunting, something nobody asked for in the first place. But just like it did with the catch rule, the league is over-legislating something to the point of confusion.