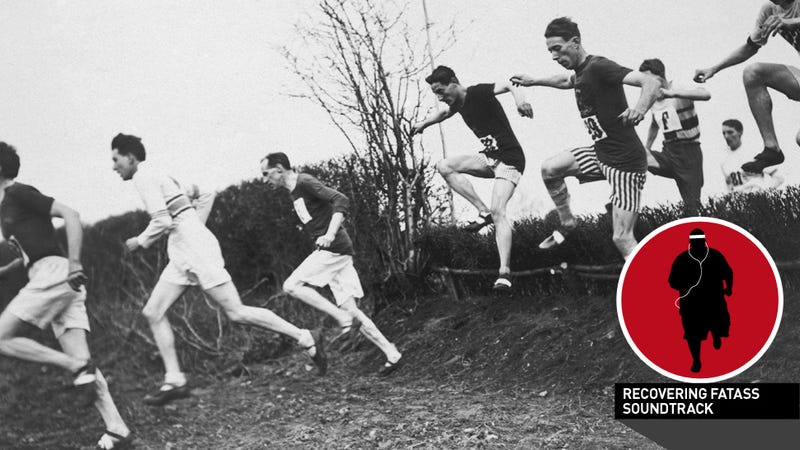 This is the hard part for me. The race is over and all I have pushing me is my own determination, which is another way of saying "nothing." It's especially dangerous now, too, that the holidays are coming up, which is so weird when you think about it.
We just arbitrarily made a month, month-and-a-half-long period of the year an acceptable time to indulge. I get that Thanksgiving is basically a celebration of food, but then that carries through Christmas and New Years and everyone just accepts it as a time where things go to shit, dietarily speaking. I mean, I wrote "...dangerous now that the holidays are coming up" and every single one of you knew exactly what I meant. Kind of weird that we just accept that as a thing. But we do; I am going to write about it in this very spot. And what's worse, there is like a cottage industry of self-help to combat it: 3 Secrets To Surviving The Holidays or some such. The secret is there is no secret. You just try to do the best you can.
I didn't make a playlist this week because I haven't run all that much and when I have it's been with my wife and dog. I like being unplugged for those runs. Anyway, here we go.
I was totally planning on slacking off for much, if not all, of that time but did I mention I'm married to a Runner? Days after the race, we had a new challenge. Run every single day from Thanksgiving to New Years. This is quite literally the exact. Fucking. Opposite. Of whatever vacation from running I planned for myself. She saw it one of her Psychopath's Runner's Weekly magazines or something and the basic premise is you run at least one mile every day during the holidays.